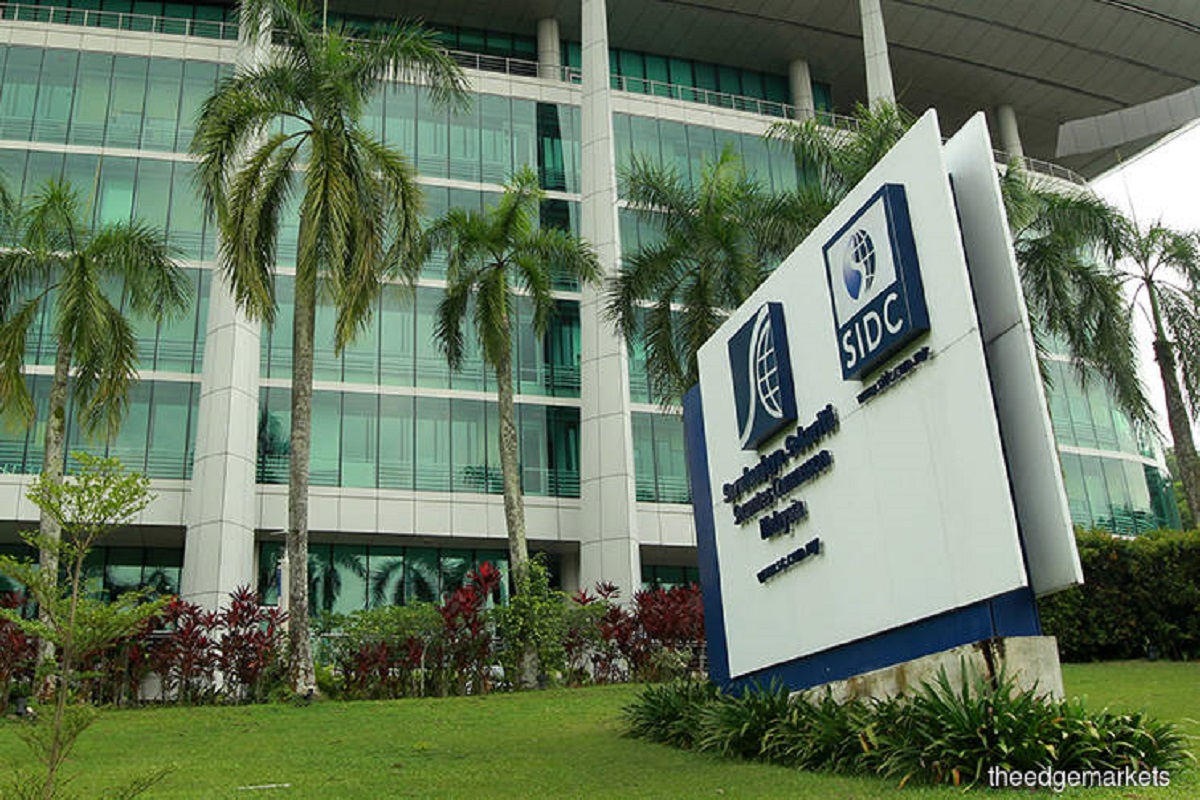 KUALA LUMPUR (Oct 22): The Securities Commission Malaysia (SC) has issued a scam alert on SuperMax Trading Malaysia/SuperMax Trader Malaysia, a potential clone of a local glove manufacturer. 
According to the SC's website, the scheme was "carrying on unlicensed capital market activities of dealing in securities", and the illegal investment scheme offered high returns (a return of RM10,000 with a minimum investment of RM1,000).
Notably, in March this year, Supermax Corp Bhd warned the public of a scam using the company's corporate credentials to promote investment schemes via social media and other virtual platforms.
The glove manufacturer said the scam floating on social media, claiming to be agents of the group, offered high returns within a short period of time to induce potential investors. 
"Please exercise caution and be vigilant so as not to fall victim to such scams," Supermax said in a statement in March this year. 
It added that if any parties are found to be fraudulently claiming or misrepresenting themselves to be acting for and/or on behalf of the group, the company reserves the right to legal recourse against such parties.
The rubber glove maker also highlighted that it had lodged police reports and alerted the regulators to such fraudulent activities.
The SC, meanwhile, added that members of the public are advised to check out its investor alert list, the licensed entities/individuals and registered recognised market operators/regulated fintech players before investing.
Members of the public may report a scam to [email protected] or call the hotline at 03-6204 8999.