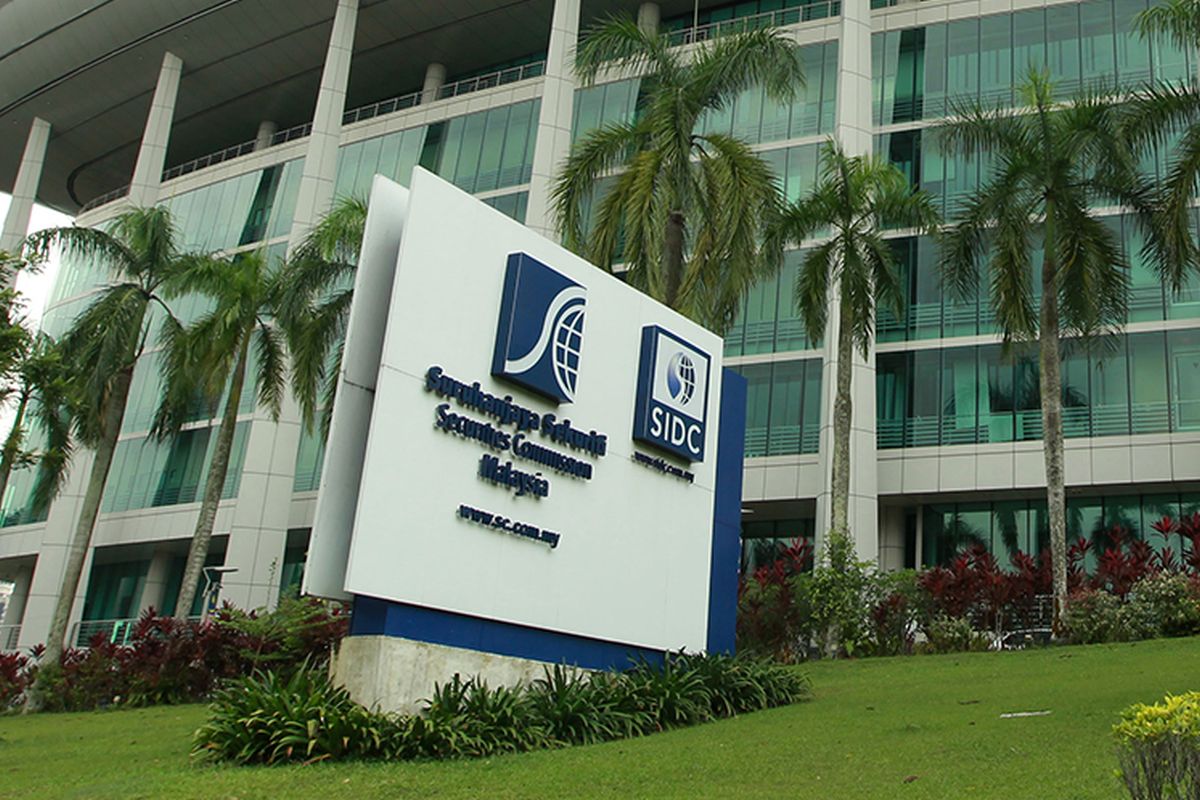 KUALA LUMPUR (March 18): The Securities Commission Malaysia (SC) considered 80 applications for take-overs, mergers and acquisitions last year, down from 81 applications in 2019.
Out of this, 25 offer documents were cleared by the SC involving a total offer value of RM3.49 billion or an average of RM139.57 million per offer, which represented a decrease of RM1.41 billion in total offer value against the previous year.
"The offer in relation to TA Enterprise Bhd was the largest offer in 2020 at RM740 million in offer value, representing 21% of the total offer value for the year. Other notable offers in terms of offer values include TA Global Bhd and Caring Pharmacy Group Bhd with offer values of RM590 million and RM260 million, respectively," the SC said in its 2020 annual report released today.
There were 11 proposed privatisation offers last year (2019: 11 proposed privatisation offers), whereby one such scheme, namely for Cycle & Carriage Bintang Bhd, was unsuccessful as it failed to obtain the requisite approval from its shareholders.
As at Dec 31, 2020, save for the ongoing offer for TA Enterprise, all the other privatisation offers were either completed with the companies already delisted from the stock exchange or being implemented.
SC said the remaining 14 take-over offers were not privatisation offers, of which two offers were for unlisted companies, two offers were still ongoing as at Dec 31, 2020 and three offers namely for MESB Bhd, Watta Holding Bhd and Advance Information Marketing Bhd were not sufficiently attractive to garner the acceptances required to meet the acceptance condition.
"A total of 21 offers were in relation to companies listed on the Main Market of Bursa Malaysia with the remaining two listed on the ACE Market. The industrial products and services sector garnered the most interest with a total offer value of RM0.93 billion (representing 27% of total offer value involving seven target companies or 27% of total number of offers)," it noted.
Meanwhile, the SC approved 13 applications for exemptions from having to undertake a mandatory take-over offer last year.
Read more stories from the SC Annual Report 2020 here.