This article first appeared in The Edge Financial Daily, on November 22, 2019.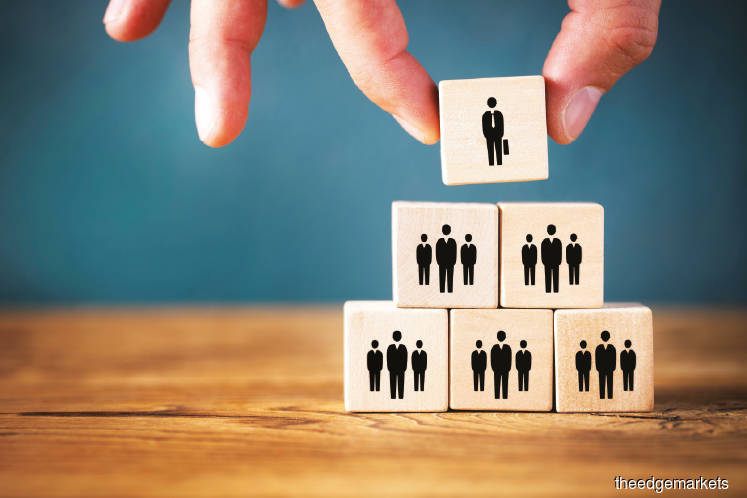 KUALA LUMPUR: Both the Securities Commission of Malaysia (SC) and Bursa Malaysia are expected to see changes at the top management soon.
At the SC, its head of corporate finance and investment (CFI) Eugene Wong Weng Soon will be stepping down from his current post upon the completion of his contract by year-end, said the commission's spokesperson when contacted.
Wong will be leaving the statutory body "to pursue other endeavours upon completion of his contract at the end of the year", the spokesperson added.
The SC has also confirmed that Hayati Aman Hashim, general manager (equities) of the CFI division, is also leaving for other career opportunities by year-end.
Wong currently serves as an adviser to the Malaysian Accounting Standards Board, and he was also previously a council member of the Malaysian Institute of Accountants and chairman of its Ethics Standards Board.
"The SC would like to stress that as with any other organisation, there will be an ebb and flow of people working at the institution.
"What is more important is that the institution has a talent strategy in place to ensure we have the best resources to regulate and develop the market," said the spokesperson.
Over at Bursa, according to sources, it is expected to see several changes in its current senior management positions as well.
It is understood that the changes will involve its chief commercial officer Selvarany Rasiah, chief operating officer Datin Azalina Adham, and director of corporate strategy Dr Tan Wei Lin, according to three sources who declined to be named as the matter has not been made public.
The changes could also involve chief regulatory officer Yew Yee Tee, the sources said.
It is unclear about the reason behind the movement. Bursa Malaysia cannot be immediately reached for comment.
Yesterday, the stock exchange issued a statement to announce its plan for an organisational restructure, to be effective on Jan 1, 2020.
The new structure will flatten the organisation and future-proof the exchange in light of the fast-evolving and challenging operational and regulatory landscape, according to the statement.
"It is incumbent on the exchange to make these changes to better serve our customers and stakeholders, fulfilling our vision of becoming Asean's leading responsible and globally connected marketplace," said its chief executive officer Datuk Muhamad Umar Swift.
Selvarany, Azalina and Tan have served in their current positions for just under three years since their appointments in February 2017.
Selvarany, 53, has served Bursa since 1992, and has served in several senior positions in the group including as its chief legal officer and chief regulatory officer before her current responsibility.
Azalina, 50, has been with the group since June 2001, and has served as strategy and transformation director prior to her current appointment.
Tan was also appointed to her current role in February 2017. Prior to that, she had stints in Bank Negara Malaysia and RHB Banking Group.
Meanwhile, Yew, 49, was appointed as chief regulatory officer on May 1, 2017. She has been with the group since 1999.