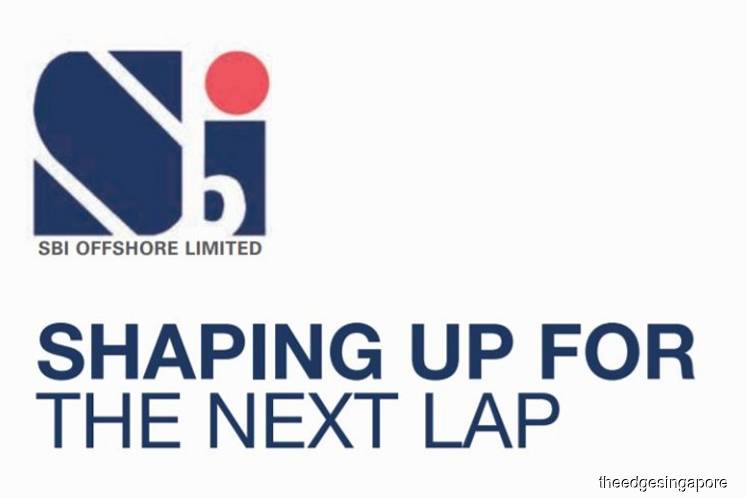 SINGAPORE (June 29): Mirzan Bin Mahathir, chairman of SBI Offshore, was voted out by shareholders at the company's annual general meeting earlier today.
According to the company in a filing to the stock exchange, 70.05% of the valid votes were against his reappointment, versus just 29.95% in favour.
Mirzan became a substantial shareholder of SBI Offshore back in Sept 2014, after buying 10.8% of the company via a private placement at 26.05 cents per share.
He is the son of former Malaysian prime minister Dr Mahathir Mohamad.
At the AGM, another director, James Kho Chung Wah, was...(click on link for full story on theedgesingapore.com)