Click / Tap image to enlarge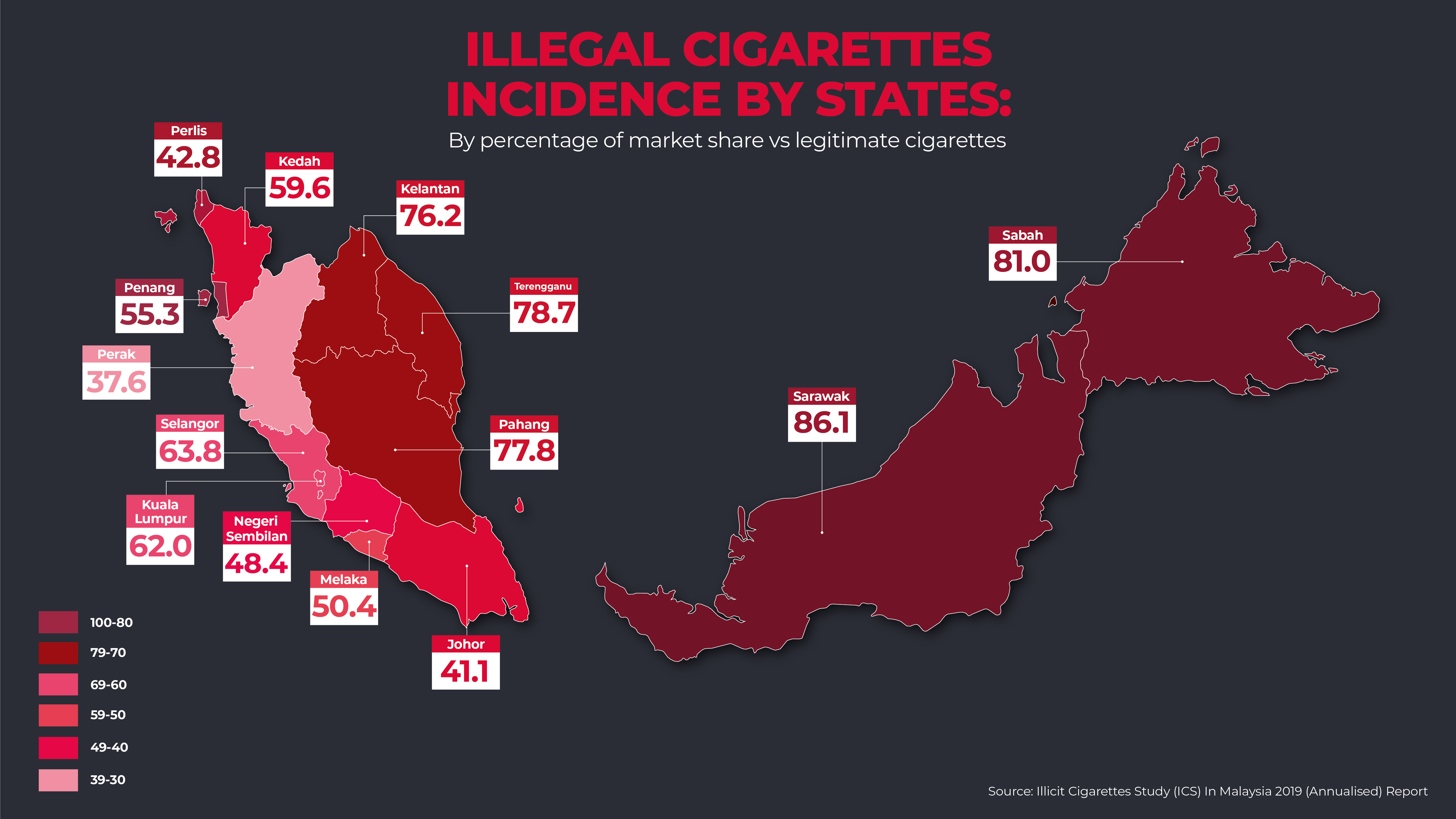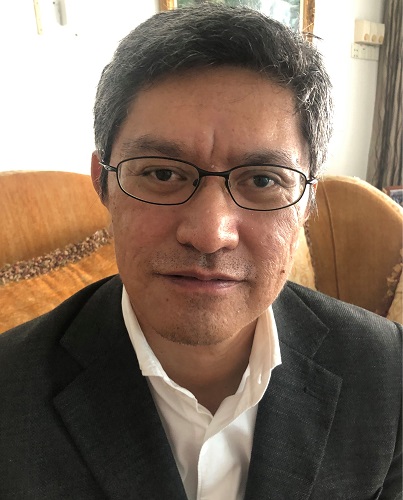 Retail and Trade Brands Advocacy Malaysia managing director Datuk Fazli Nordin (Photo by Retail and Trade Brands Advocacy Malaysia)
KUALA LUMPUR (May 14): Sarawak and Sabah hold the ignominy of having the highest sales of illicit cigarettes in Malaysia which costs an estimated RM5 billion in tax revenue to the government annually.  
In an email response to theedgemarkets.com, Retail and Trade Brands Advocacy Malaysia (RTBA Malaysia) said that in Sarawak, illicit cigarettes made up 86.1% of market share versus legitimate cigarettes, while it is 81% in Sabah.
Over at Peninsular Malaysia, it is the highest in Terengganu at 78.7%, followed by Pahang (77.8%) and Kelantan (76.2%).
Among the rest, Selangor racked up 63.8%, Kuala Lumpur (62%), Kedah (59.6%), Penang (55.3%), Melaka (50.4%), Negeri Sembilan (48.4%), Perlis (42.8%), Perak (37.6%) and Johor (41.1%).
Commenting on the matter, RTBA Malaysia managing director Datuk Fazli Nordin said this endemic problem stems from the inadequate border security across countries within the region.
"It is estimated that more than 50% of illicit cigarettes in Malaysia come through the ports and 'rat lanes'.
"That is why the government must not take its foot off the pedal when it comes to border security even after the Covid-19 pandemic has subsided. Border security is truly national security," he said.
Fazli said  in addition to high levels of border security, the government should also put in place policies that can enhance enforcement agencies' effectiveness and efficiency in border control.