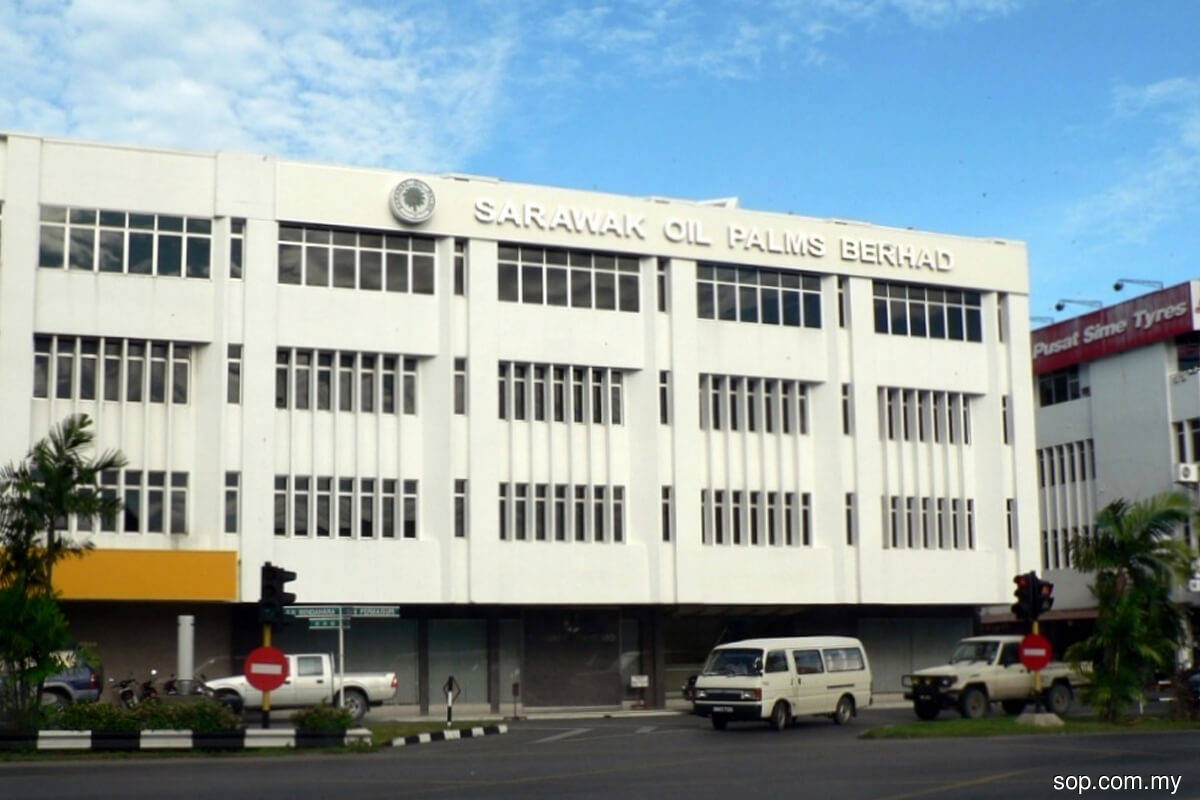 KUALA LUMPUR (April 30): Sarawak Oil Palms Bhd (SOP) announced yesterday that it is acquiring the remaining 40% equity interest not already held by the company in SOP Plantations (Sabaju) Sdn Bhd (SOP Sabaju) from Shin Yang Holding Sdn Bhd for RM45.88 million cash.
In a bourse filing yesterday, SOP said it had entered into a conditional share sale agreement with Shin Yang for the proposed acquisition.
SOP Sabaju, currently a 60%-owned subsidiary of SOP, is involved in the development of oil palm plantations.
"The proposed acquisition is expected to provide SOP with an opportunity to expand its equity participation and ownership in palm oil-related activities in Sarawak by increasing its shareholding in SOP Sabaju, in which SOP Sabaju shall become the wholly-owned subsidiary of the company upon completion.
"The proposed acquisition is also expected to improve the age profile of oil palms held by the SOP group as plantations held by SOP Sabaju consist of young mature oil palms of 11 years. As such, this is expected to provide steady revenue and earnings to the group in the medium to long run," said SOP.
SOP also said following the completion of the proposed acquisition, it would be able to consolidate entire earnings of SOP Sabaju and therefore, the exercise is expected to improve medium- to long-term profitability of the group as well as to enhance shareholder value.
The purchase consideration will be funded via internally generated funds and/or financial institutions, it said.
It noted that the proposed acquisition is expected to be completed on or before the end of the second quarter of 2021 (2Q21).
Trading of securities in SOP was halted for one hour from 9am this morning.
The counter opened two sen or 0.53% higher at RM3.77 at 10am, and was maintained at the same level at the time of writing today.