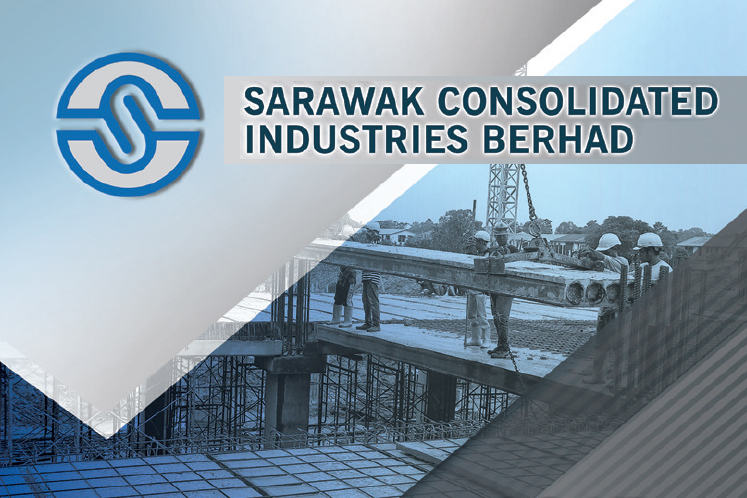 KUALA LUMPUR (May 27): Some 22.93 million shares or a total 26.7% stake in Sarawak Consolidated Industries Bhd was traded off-market today in several direct business transactions.
The shares were crossed in six separate blocks at 70 sen each, representing a 5 sen or 6.67% discount to its closing price of 75 sen.
The group has a market capitalisation of RM64.41 million after its shares climbed 1.05 sen or 2.04% to a one-year high today.
Parties involved in the transaction were unknown at the time of writing.
The concrete products manufacturer's largest shareholder, according to its latest annual report released on April 30, is Lim Nyuk Sang, who controls a 17.68% stake in the company.
He is followed by Pacific Unit Sdn Bhd with a 10.81% stake and chairman Hamid Bugo with an 8.51% stake.
Other substantial shareholders include Gaya Belian Sdn Bhd (8.01%), Koh Pee Seng (37.6%), the Sarawak Economic Development Corp (7.55%) and Yee Wei Meng (5.33%).