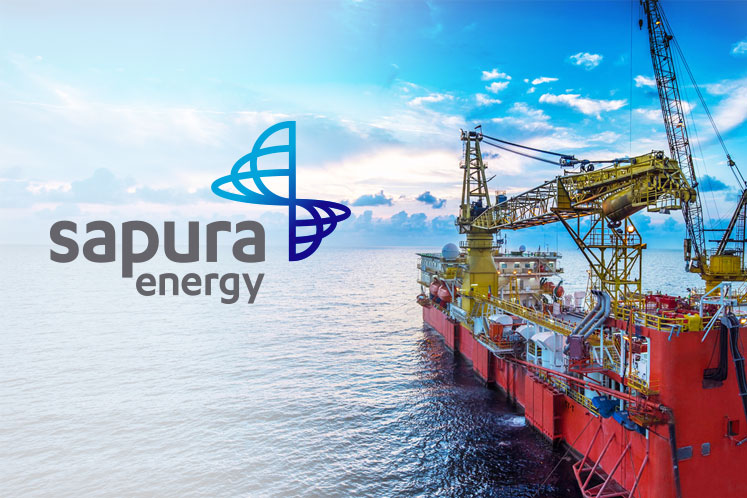 KUALA LUMPUR (Jan 22): Sapura Energy Bhd announced today that it has successfully raised about RM4 billion from its rights issue exercise that closed on Jan 16, though the rights issue of ordinary shares under the exercise was undersubscribed.
The rights issue comprises the rights issue of ordinary shares — sweetened with free warrants — and Islamic redeemable convertible preference shares (RCPS-i). While the first portion that is to raise about RM3 billion was under-subscribed, with a subscription rate of 81.5% (an under-subscription of 18.51%), the preference shares to raise some RM1 billion was over-subscribed by 1.18%.
In a statement, Sapura Energy said the remaining unsubscribed rights shares will be fully taken up by the joint underwriters, namely Maybank Investment, CIMB Investment Bank and RHB Investment Bank.
The group, whose shares have been languishing below the 30 sen issue price of the rights shares in the past week, received 8.14 billion valid acceptances for its rights shares from the 9.99 billion rights shares available for subscription.
The rights shares will be issued on the basis of five rights shares for every three shares held, with one free warrant given for every 10 rights shares subscribed.
As for the RCPS-i, the group received valid acceptances and excess applications of 2.43 billion for the 2.4 billion available for subscription. The preference shares will be issued at 41 sen each, on the basis of two RCPS-i for every five shares held.
On completion of this cash call, Sapura Energy said Permodalan Nasional Bhd has emerged as its single largest shareholder with a 40% stake, while Sapura Technology Sdn Bhd — controlled by president and chief executive officer Tan Sri Shahril Shamsuddin — is now its second largest shareholder with a 16.3% stake.
The exercise is aimed at reducing the group's borrowings to strengthen its balance sheet, and in turn enable it to bid and undertake higher value projects globally.
Sapura Energy's share price slipped 0.5 sen or 1.75% to close at 28 sen today, giving it a market capitalisation of RM1.71 billion.