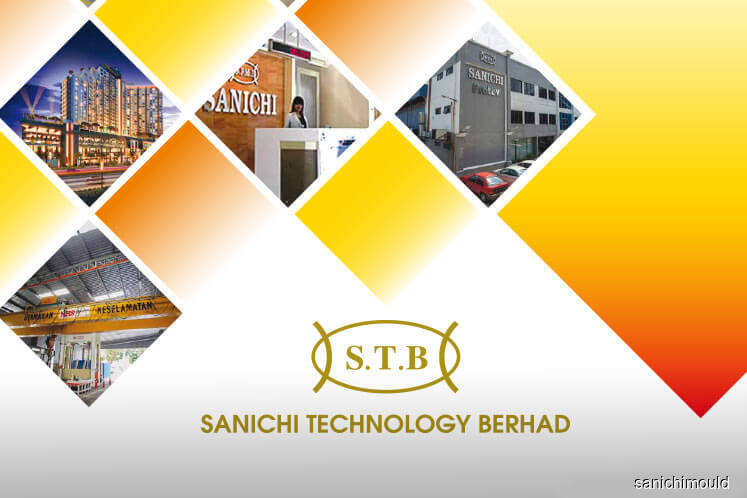 KUALA LUMPUR (Dec 14):  A sharp fall in Sanichi Technology Bhd's share price today prompted Bursa Malaysia Securities to issue an unusual market activity (UMA) query to the company.
Shares of the the hardware and software technology company are trading at a record low of 8 sen.
The counter has declined 47% over the past week since Dec 6. At the current price, it has a market value of RM35.16 million. Some 543,600 shares have been traded today.
The group had recently said that it aims to secure an order book of RM500 million over the next five years with its latest venture into the food and beverage (F&B) business.