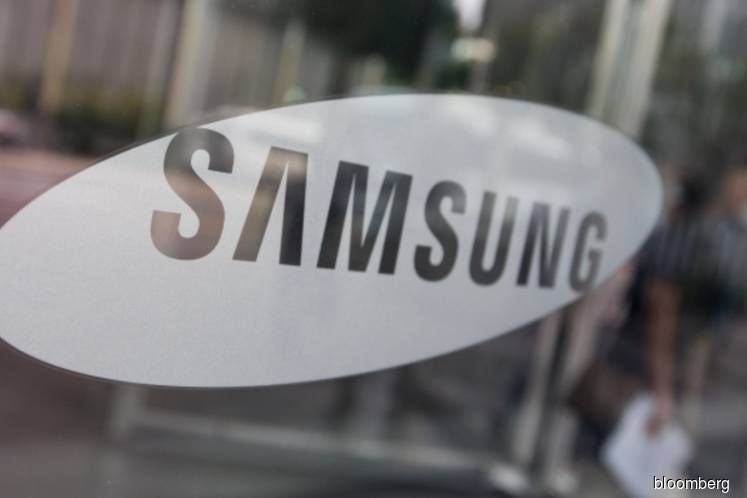 SINGAPORE (March 25): Samsung Electronics Co Ltd has unveiled its latest range of QLED TVs, leveraging on cutting-edge technology including artificial intelligence (AI) and Internet of Things (IoT), as it aims to continue growing its market share in the premium TV market.
"At Samsung, we believe our latest innovation offers more than what we can see and experience. With the new products and features announced today, we're unlocking the potential by making our consumers' lives more seamless and connected.
"We will remain committed to providing new experiences that exceed the expectations of our consumers in the region going forward," said Samsung Electronics Singapore president Eugene Goh, at the Samsung Forum 2019 today.
At the event, the group announced its entire line of QLED TVs that will be made available to more than 60 markets this year, with the group aiming to increase its market share in the 8K TV market as it continues to sustain its leadership in the premium TV segment.
The key products unveiled in the 2019 QLED line-up included the 8K Q900R, with a range of 65-inch to 98-inch screen sizes, as well as the 4K Q90R, Q80R, Q70R and Q60R, with screen sizes ranging from 43 inches to 82 inches.
In total, its 2019 QLED line-up features more than 20 models with more ultra-large TV models.
"Increasing the number of large screen models in its TV line-up is part of a wider strategy at Samsung, arising from shifting consumer demands.
"According to global business information provider IHS Markit, the market for 75-inch or bigger TVs recorded 2.1 million units in 2018 and is expected to grow by 43% to 3 million units this year and to 5.8 million units by 2022," said Samsung Electronics regional head of TV, Southeast Asia & Oceania, Simon Sim.
Samsung Smart TVs will also offer a new iTunes Movies and TV Shows app along with Apple AirPlay 2 support, in its bid to provide more entertainment options and open platform functionality.
The group also showcased its line of new lifestyle TVs dubbed 'The Frame', which turns into an art display when the screen is not in use, and 'The Wall', a massive 219-inch microLED display.
Besides that, Samsung showcased its new line-up of connected solutions based on its digital assistant technology 'New Bixby', allowing voice control over its new line of TVs and appliances.