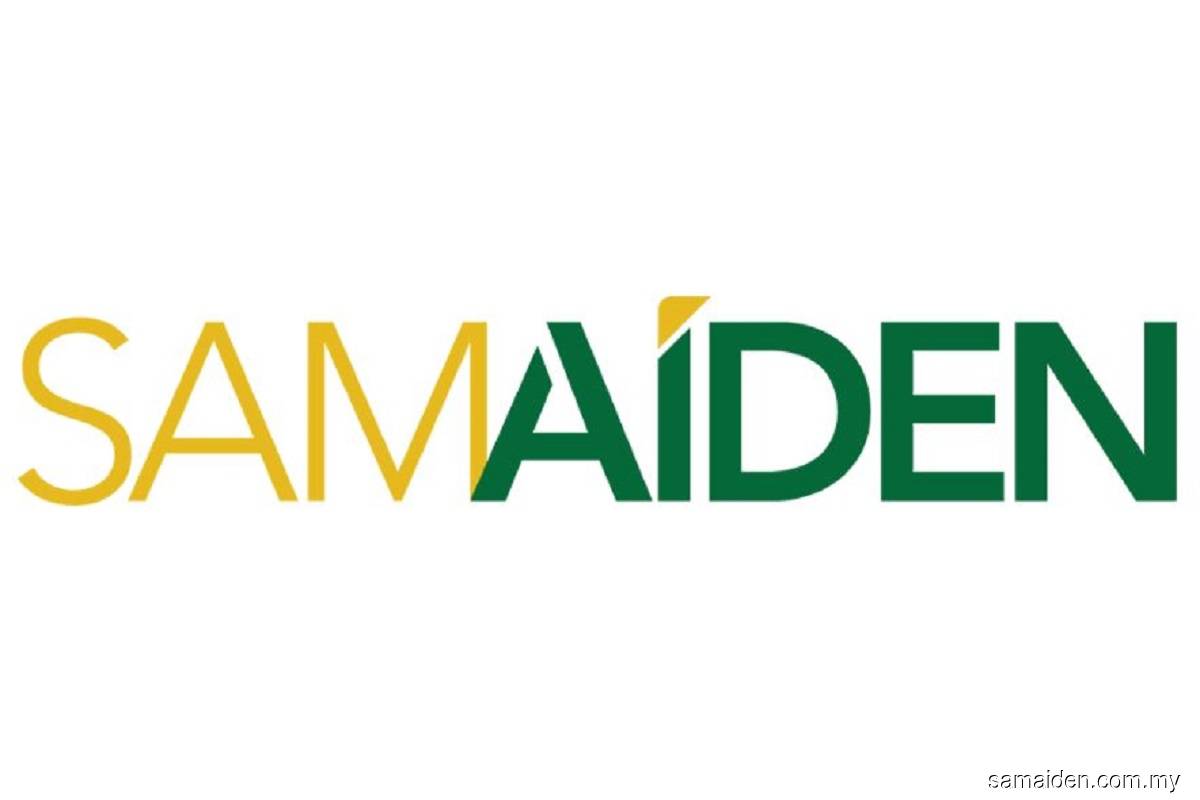 KUALA LUMPUR (Dec 1): Newly listed Samaiden Group Bhd has won the bid to develop a 1.2 megawatt biogas power plant in Bachok, Kelantan — its second power plant contract for the month of November.
Samaiden said its 60%-owned subsidiary SC Green Solutions Sdn Bhd had participated in a competitive e-bidding exercise for the project and submitted its bid to the Sustainable Energy Development Authority (SEDA) on June 9.
"SEDA has accepted SC Green's bid and selected SC Green as the successful bidder," Samaiden said in a filing with Bursa Malaysia, adding that approval letter was dated Nov 26.
The group said the project is expected to be completed by Nov 17, 2023, which is the scheduled feed-in tariff commencement date, being the date whereby the project is expected to sell the electricity generated to the power grid.
From the commencement date, SC Green will hold the feed-in tariff for 21 years for a tariff rate of RM0.3963/kWh.
The project is expected to contribute positively to the performance of Samaiden, upon the commencement of feed-in tariff in November 2023.
On Nov 23 this year, Samaiden secured a RM115.6 million contract from BTM Resources Bhd's wholly-owned subsidiary BTM Biomass Products Sdn Bhd to develop a 10 megawatt biomass-based power plant in Teluk Kalong, Terengganu.
The solar engineering, procurement, construction and commissioning service provider made its ACE Market debut on Oct 15. Its initial public offering price was 48 sen.
At market close today, the counter was unchanged at RM1.46, giving a market capitalisation of RM306.6 million.