This article first appeared in The Edge Financial Daily, on July 20, 2018.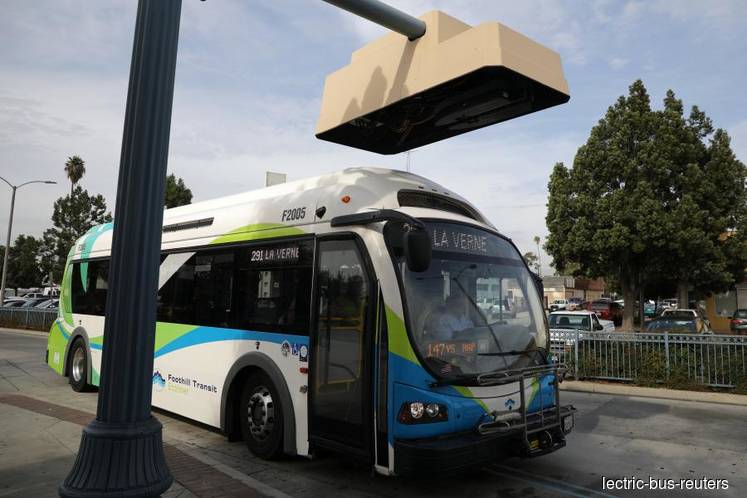 KUALA LUMPUR: Bus operators may be subject to a safety star grading programme to improve their services and ensure they are more focused and concerned with transport security issues, said Transport Minister Anthony Loke.
To date, only 20 bus operators have volunteered to participate in the Safety Star Grading (SSG) programme introduced in 2013 by the Institute of Road Safety Research (Miros).
"This is a good programme, but we will study whether it should be made compulsory,"Loke told the media during his visit to Miros yesterday.
Currently, bus operators are given a star rating under the SSG programme based on their level of safety compliance, on a voluntary basis. Commuters will be able to assess the safety level of bus operators through the star rating.
In another development, three representatives have been named to the Recommendation Review Panel (RRP) which is tasked to monitor the implementation of 51 recommendations arising from the investigation into the tragic bus crash in Genting Highlands in 2013. The accident claimed 37 lives.
The new panel members are academician Associate Professor Dr Ahmad Kamil Arshad, Peninsular Malaysia Bus Drivers Association president Haji Saa'dan Man, and Careta.my executive editor Sharim Tamrin. The RRP is led by ministry secretary-general Datuk Seri Saripuddin Kasim as chairman and Miros chairman Tan Sri Lee Lam Thye as co-chairman.