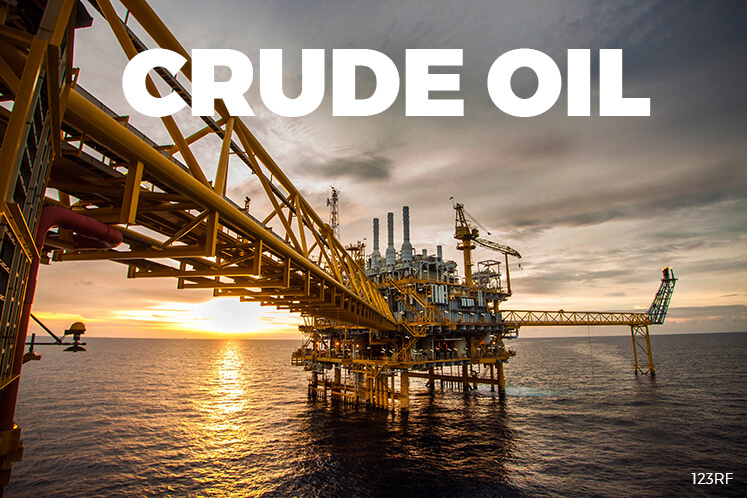 MOSCOW (March 28): Russia and Iran will continue cooperation in reducing oil output in order to stabilise the global energy market, according to a joint statement signed by both countries on Tuesday.
Meanwhile, Russian top gas producer Gazprom and National Iranian Oil Company (NIOC) signed a memorandum on cooperation in the gas sphere on Tuesday.
The memorandum was signed in the Kremlin when Iranian President Hassan Rouhani met his Russian counterpart Vladimir Putin.