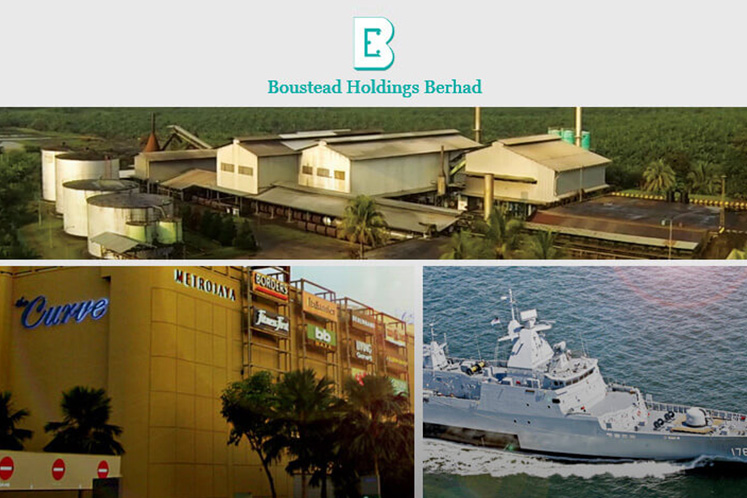 KUALA LUMPUR (March 20): The conditions for the sale of the Royale Chulan Bukit Bintang Hotel have yet to be fulfilled and as such the hotel still belongs to Boustead Holdings Bhd.
Amin Shah Iskandar, press secretary to the Defence Minister, said the hotel's prospective buyer Singapore-based Hotel Royal Ltd has not received clearance from the Economic Planning Unit of the Prime Minister's Department to go through with the sale.
The buyer has also yet to obtain the approval of the Federal Territory of Kuala Lumpur Working Committee on Land, and meet the listing requirements of the Singapore Stock Exchange Securities Trading Ltd, he said.
"All of these conditions have yet to be fulfilled and therefore the Royale Chulan Bukit Bintang Hotel remains owned by Boustead," said Amin in a statement.
He added that even if only one of these conditions is not satisfied, the sale could not proceed.
Amin said Boustead, a subsidiary of the Armed Forces Fund Board (LTAT), had been following procedure when it came to the sale, as it did not want to follow the way of the former Government under the premiership of Datuk Seri Najib Razak.
On March 15, Boustead said in a filing with Bursa Malaysia that it had inked an agreement to sell the 418-room four-star hotel to Hotel Royal for RM197 million.
Shares in Boustead Holdings Bhd closed unchanged at RM1.35, giving the group a market capitalisation of RM2.74 billion.