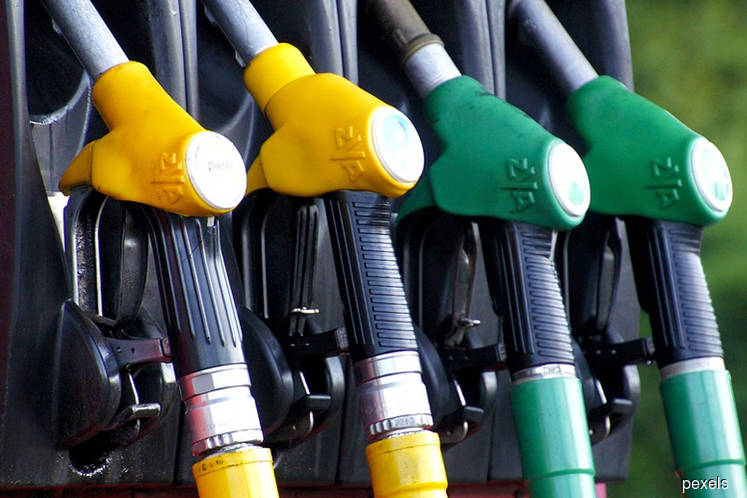 KUALA LUMPUR (Nov 27): Deputy Domestic Trade and Consumer Affairs Minister Chong Chieng Jen said the retail price of RON95 fuel in Peninsular Malaysia will be increased by 1 sen each week from January 2020, Free Malaysia Today reported.
Reporting from the Dewan Rakyat on Wednesday, FMT said Chong explained that the government is replacing the fuel subsidy with the targeted subsidy programme and allowing the price of the fuel to gradually increase until it reaches market price.
The targeted fuel subsidy programme will provide RM30 a month to car owners and RM12 a month to motorcycle owners.
The programme aimed at about 2.9 million Cost of Living cash aid recipients will cost the government around RM65.4 million a month.
Chong said allowing the price of RON95 to be floated under the automatic price mechanism (APM) would reduce the burden of the people and prevent prices from spiking once subsidies are removed.
He was responding to a supplementary question by Rubiah Wang (GPS-Kota Samarahan) on the steps taken by Putrajaya to prevent the prices of goods from increasing once fuel subsidies are removed.
Sarawak, Sabah and Labuan will still enjoy the subsidised price of RM2.08 per litre.