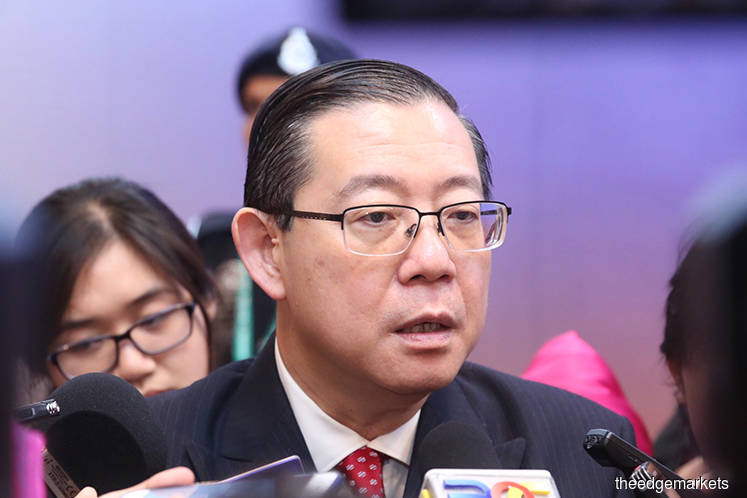 KUALA LUMPUR (July 17): The government has collected RM91.87 million in real property gains tax (RPGT) revenue for the disposal of properties of more than five years, Finance Minister Lim Guan Eng said today.
This amount was collected from 4,524 property sales as of July 9, he said this in a written reply to a parliamentary question by Wong Kah Woh (PH-Ipoh Timur).
Wong had asked Lim to quantify the government's RPGT revenue for the disposal of properties of more than five years, since its implementation on Jan 1 this year. He also wanted to know if the collections achieved any targets set in Budget 2019.
"For the time being, the RM91.87 million gained from the RPGT has helped achieve the government's mission to increase the nation's revenue," said Lim, adding that future RPGT revenue would be dependent on the stability and state of the property market.
For companies and foreign individuals, the RPGT was increased to 10%, from 5% previously.
Malaysian citizens and permanent residents are now subject to a 5% RPGT for the sale of all secondary properties that have been held for over five years. For disposals of properties that have been held less than five years, the RPGT is tiered between 15% and 30%.
The RPGT was previously only applied to property sales made within five years of ownership.