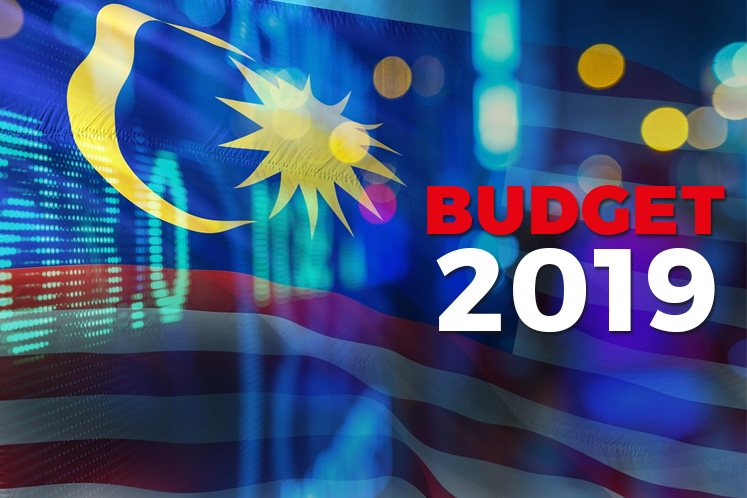 KUALA LUMPUR (Nov 2): The RM10 million allocation for eSports to the Malaysia Digital Economy Corp (MDec) under Budget 2019 will give Malaysia the opportunity to groom new talents in the ecosystem to become champions in eSports and in the creation of games for the world market, its chief executive officer Datuk Yasmin Mahmood said today.
"This is a great start in making Malaysia the eSports hub of the region which will be part of the overall high technology games industry," she said in a statement.
Yasmin noted that the games industry is worth US$180.1 billion and eSports is a growing part of the ecosystem.
"Also important is eSports receiving official recognition as a full-medal event in the 2022 Asian Games and with the International Olympic Committee considering inclusion in the 2024 Olympics in France," she said.
"It is estimated that there are 2.4 million eSports enthusiasts in Malaysia alone. Southeast Asia, the fastest-growing eSports market in the world, has more than 9.5 million eSports enthusiasts; a number that is forecasted to double by 2019.
"Malaysia is ranked number 21 in global game revenue estimates for 2017 with US$587 million, ahead of the Netherlands and Poland," she added.
Yasmin also pointed out that eSports is a large industry that can potentially provide high quality jobs for the youth including software developers and engineers, graphic designers and illustrators, and even eSports marketing and advertisers.
"The budget announcement gives legitimacy and empowerment to the youth to pursue their passion for eSports and games.
"With legitimacy comes responsibility to make a platform ready for the ecosystem to thrive where eSports athletes, managers, content creators and brands can co-exist in pushing towards a successful and globally competitive industry," she said.