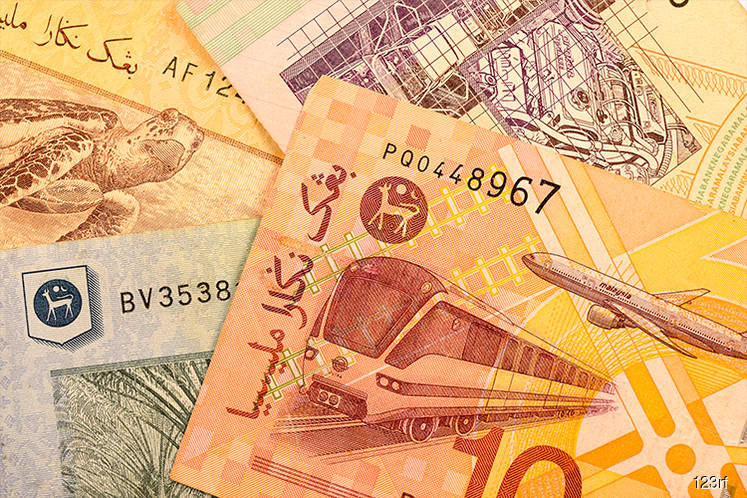 KUALA LUMPUR (May 16): The ringgit opened lower against the US dollar, but was higher against other major currencies.
As at 9.00 am, the local unit was quoted at 3.9600/9650 from yesterday's close of 3.9540/9580.
A dealer said the greenback lingered near a five-month high versus a group of major currencies as a surge in the benchmark US 10-year treasury yield at above three per cent reignited a rally.
"As a result, we saw today, the greenback receiving some buying momentum. We expect the local note to struggle a bit in making any progress," he added.
He said the ringgit may experience a bumpy ride over the next few weeks while waiting for the new government to lay all its policy cards on the table.  
Former Bank Negara Malaysia Governor Tan Sri Zeti Akhtar Aziz was reported as saying the ringgit would perform better, once investors' confidence is restored both in the economy and country.
"Our economic fundamentals are still intact," she said.
The ringgit rose against the Singapore dollar to 2.9456/9506 from 2.9578/9617 on Tuesday and increased versus the yen at 3.5886/5938 from 3.5972/6081.
It also appreciated vis-a-vis the British pound to 5.3460/3531 from 5.3565/3635 and strengthened against the euro at 4.6831/6906 from 4.7155/7211.