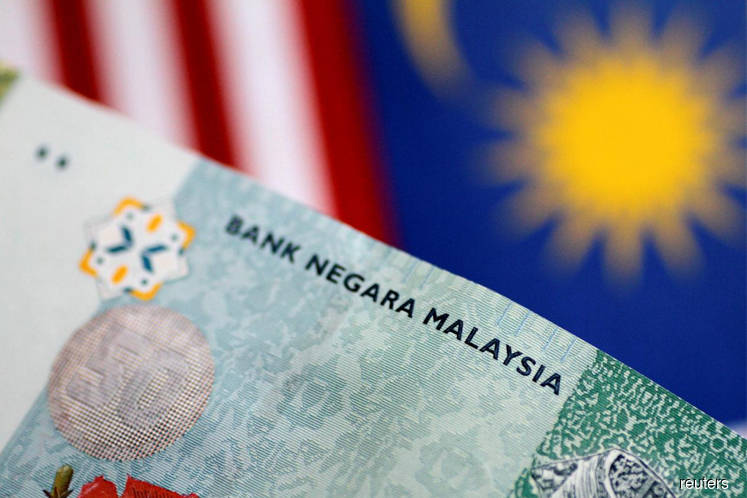 KUALA LUMPUR (Sept 4): The ringgit was easier against the US dollar at the opening today in tracking the lower oil prices, said a dealer.
At 9 am, it traded at 4.130/1370 versus the US dollar from Monday's close of 4.1270/1320.
He said the stronger US dollar was in the face of significantly lower crude oil prices which caused the ringgit to struggle to gain traction.
As at 9.30 am, the benchmark Brent crude traded lower at US$ 78.11 per barrel on concerns over rising supply.
The dealer said Brent crude prices dipped amid rising supply from the Organisation of the Petroleum Exporting Countries (OPEC) and the United States, although expectations of falling Iranian output once US sanctions bite from November, provided some support.
The ringgit traded mostly lower against a basket of other currencies.
It fell versus the yen to 3.7204/7250 from 3.7167/7215 on yesterday's close, slipped further against the euro to 4.7959/8018 from 4.7865/7931, and eased against the pound to 5.3150/3223 from 5.3123/3191.
However, the local note was slightly higher against the Singapore dollar at 3.0087/3.0122 from 3.0089/1132.