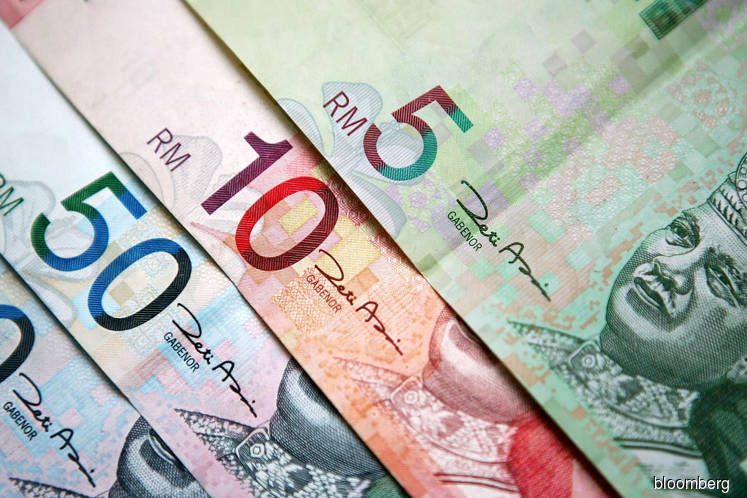 KUALA LUMPUR (Oct 2): AmBank Research said the ringgit (MYR) is expected to to trade today between 4.2168 which is the research house' s support level and resistance of 4.2357.
In its AmbankFX Daily today, the research house said RSI remains stable while the positive MACD gap continues to widen.
"However, the noises from Catalonian referendum may cause the dollar to strengthen," it said.
The research house said the MYR appreciated by 0.26% to 4.2205 against the greenback as the 5-year Malaysian government securities (MGS) fell by 1.5 basis points (bps) to 3.585% while the 10-year MGS dropped by 1bps to 3.845% though the KLCI continued to register foreign outflow around RM156 million.
"Also, WTI and Brent rose 0.21% to US$51.67bpd and 0.23% to US$57.51bpd respectively as market sentiment improved following news of lower oil surplus.
"The 5-year CDS fell by 0.9bps to 68.99," it said.