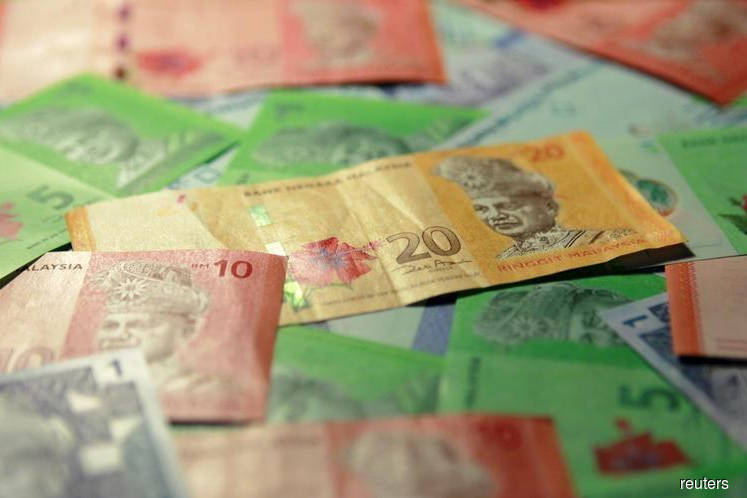 KUALA LUMPUR (July 23): The ringgit opened higher against the US dollar as accusations of currency manipulation by China and the European Union by President Donald Trump set it at a disadvantage. 
At 9 am, the local note was quoted at 4.0490/0540 versus the greenback from Friday's close of  4.0600/0630.
Public Investment Bank Bhd said further supporting the ringgit was the internal feud between the Federal Reserve and US President Donald Trump who criticised monetary policy.
Meanwhile, the local unit traded lower against a basket of major currencies. 
It depreciated against the Singapore dollar to 2.9748/9796 from Friday's 2.9687/9718 and eased against the euro at 4.7551/7614 from 4.7315/7366.  
The ringgit declined against the British pound to 5.3216/3298 versus 5.2861/2904 and fell against the yen to 3.6500/6549 from 3.6108/6138 registered previously.