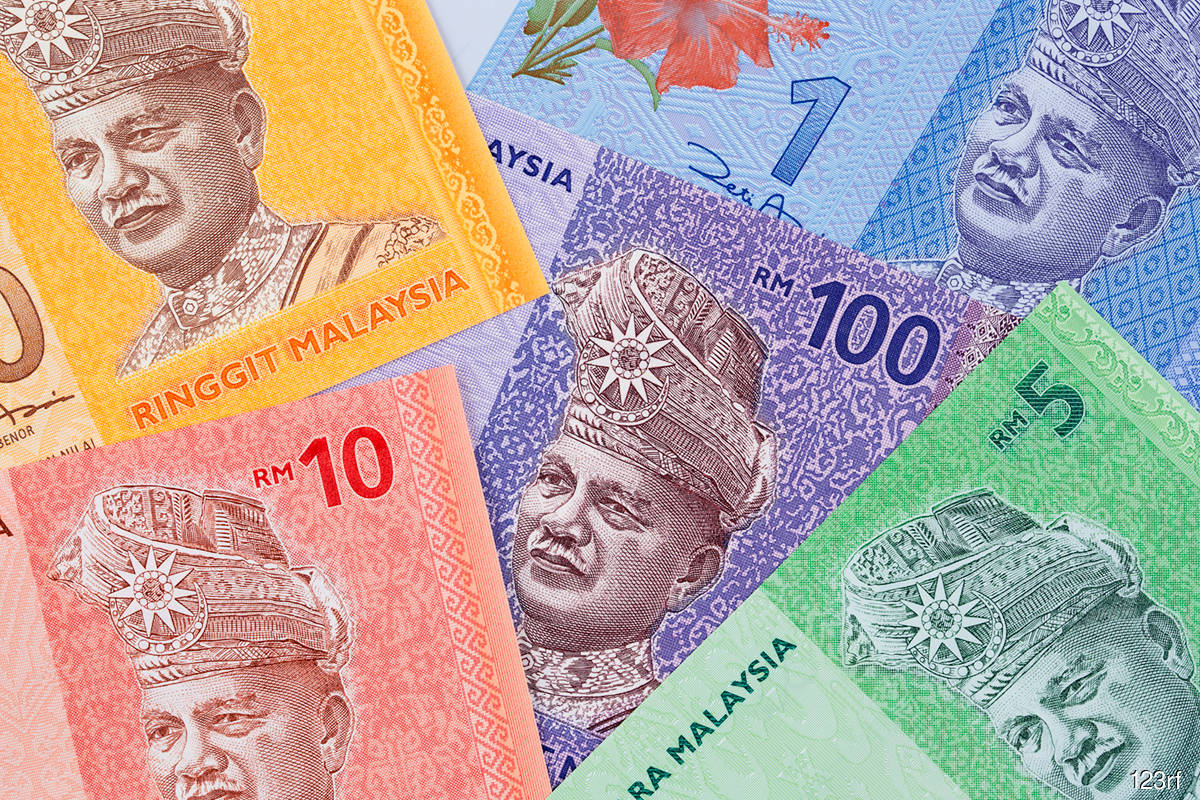 KUALA LUMPUR (Sept 8): RHB Investment Bank Bhd said today risks remain for the ringgit with respect to the FTSE Russell's decision this month on whether it will keep Malaysia in its World Government Bond Index (WGBI).
According to FTSE Russell's website, the WGBI is a broad index providing exposure to the global sovereign fixed income market. FTSE Russell said the WGBI, which measures the performance of fixed-rate, local currency and investment-grade sovereign bonds, comprises sovereign debt from over 20 countries, denominated in a variety of currencies.
RHB analyst Ahmad Nazmi Idrus wrote in a note: "We maintain our exchange rate outlook, with US dollar/ringgit expected to trade at 4.15 by end-2020 and 3.95 by end-2021. The country remains attractive amid its high yields and better domestic recovery. In addition, the waning appeal for US dollar assets lends support to regional currencies in general."
At 3.20pm today, the ringgit weakened to 4.1650 against the US dollar. The exchange rate so far today is between 4.1570 and 4.1675.
Over the last one year, the exchange rate has been in the range of 4.0520 and 4.4490.
Today, the ringgit was not the only currency which weakened against a stronger US dollar. It was reported that Indonesia's rupiah led a dip in emerging Asian currencies against a broadly stronger dollar today, while equity markets managed minor gains in light trade ahead of the reopening of US markets from a long weekend.
It was reported that the rupiah fell 0.4% against the dollar, which held onto overnight gains with some investors looking to the European Central Bank meeting later this week for clues on what could be in store for the greenback. 
"A bit of consolidation is what you're seeing right now," Reuters quoted Moh Siong Sim, an FX strategist at the Bank of Singapore, as saying.
Looking back, Ahmad Nazmi said today the ringgit gained 1.8% to 4.16 against the US dollar in August 2020 versus the prior month's 4.24.
He said today the ringgit outperformed most of its regional peers in August.
"[In August] the strength of the ringgit likely stemmed from the improved sentiment following increased domestic economic momentum, as well as the weaker [US dollar]," he said.