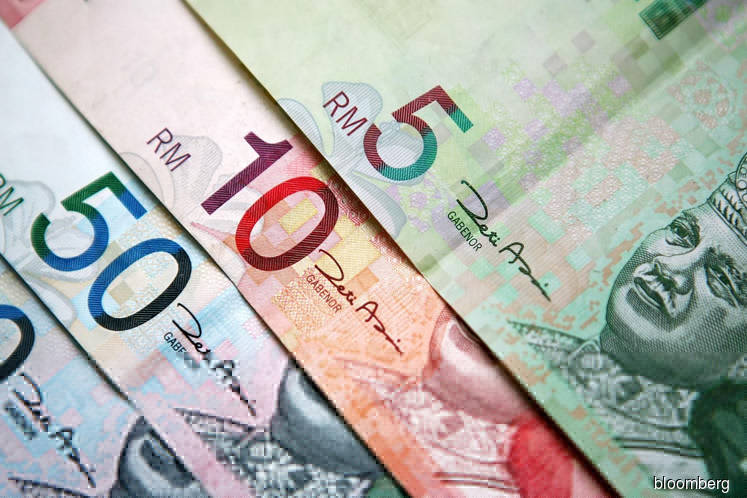 KUALA LUMPUR (Nov 22): The ringgit strengthened to 4.1180 this afternoon against the US dollar, its highest in 27 months since it closed at 4.1058 on Aug 19, 2015.
Year to date, the ringgit has appreciated 8.2% from 4.4862 against the US dollar on Dec 30, 2016.
Reuters reported that most Asian currencies firmed on Wednesday on the back of a weakened US dollar on dovish comments from Federal Reserve chair Janet Yellen, who stuck by her prediction that US inflation would rebound, though she added she was "very uncertain" of it happening.
Bank Negara Malaysia also announced this afternoon that Malaysia's international reserves were unchanged at US$101.5 billion (equivalent to RM429 billion) as at Nov 15 — compared to two weeks ago on Oct 31.
The reserves position is sufficient to finance 7.5 months of retained imports and is 1.1 times the short-term external debt, the central bank said.
As an oil exporter, the ringgit tends to rise when the prices of crude oil go up. At the time of writing, Brent crude oil futures were at US$63.31 per barrel, up 1.2% from its close of US$62.57 per barrel yesterday.