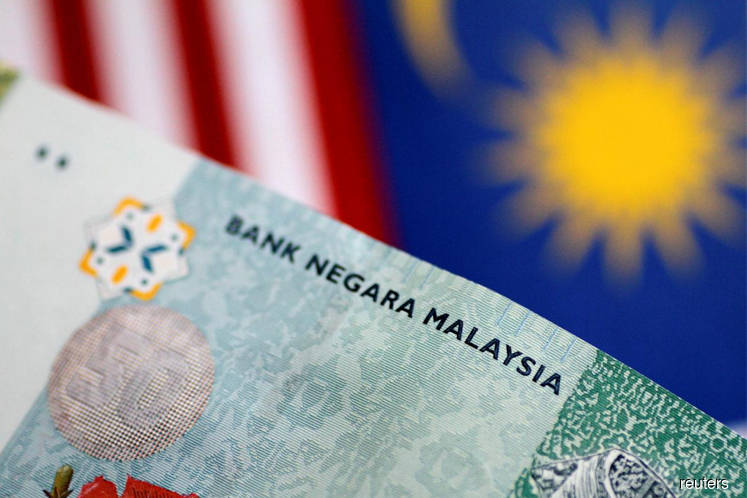 KUALA LUMPUR (Feb 22): The ringgit could strengthen to the RM3.90 level against the US dollar this year, underpinned by the US-China trade war optimism, says Rakuten Trade Sdn Bhd.
"We are seeing the tension from the US-China trade war diminishing, as now US has realised there won't be benefits from the trade war. (They have) instead taken a step back and come out with agreements.
"This has boosted the Chinese reminbi as well as regional currencies, especially ringgit," said Kenny Yee, head of research at Rakuten Trade, at a media briefing here.
Yee added that the reason for the ringgit strengthening along with Reminbi is because the correlation between these two currencies against the greenback is the closest.
The ringgit was trading at 4.0825 against the greenback at the time of writing. Year to date, ringgit has rallied about 1.23%.