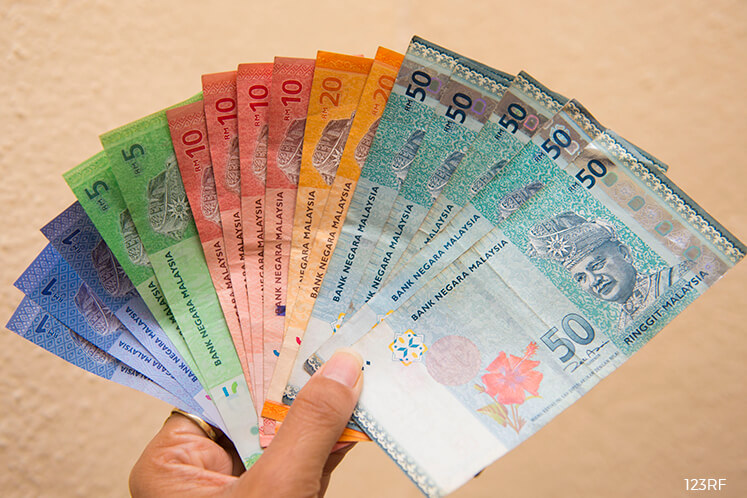 KUALA LUMPUR (May 25): The ringgit appreciated to its strongest level today against the US dollar at 4.2775 on crude oil price gains and after the US indicated it may postpone interest rate hikes until policymakers get a clearer picture on the economy.
At 10:48am, the ringgit was traded at 4.2790 against the US dollar after trading between 4.2775 and 4.2900 today. Over the last one year, the exchange rate was between 3.9327 and 4.5002.
Slower US interest rate hikes bode well for Asian markets like Malaysia in anticipation of foreign demand for Asian assets, which yield higher returns.
The ringgit also tracks crude oil prices as the commodity forms a crucial portion of the Malaysian economy.
Reuters reported that oil prices rose ahead of an OPEC meeting on Thursday that is expected to extend a production cut aimed at tightening the market well into 2018, adding at least nine months to an initial six-month cut in the first half of this year.
Brent crude futures were trading at US$54.40 per barrel at 0118 GMT, up 44 cents, or 0.82% from their last close. U.S. West Texas Intermediate crude futures were at US$51.76, up 40 cents, or 0.78%.
"A strong consensus has developed that producer supply cuts will be extended. The only question is the choice of the duration," French bank BNP Paribas was quoted as saying.