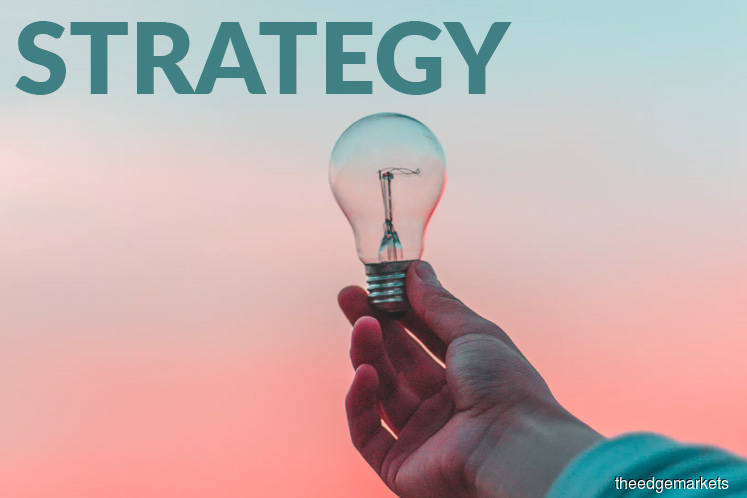 KUALA LUMPUR (May 10): RHB Research Institute Sdn Bhd said after 61 years of successive Barisan Nasional (BN)/Alliance governments, Malaysia and its capital market enters uncharted territory following the unexpected success at GE14 by the PH coalition.
In a strategy note today, RHB Research said with capital markets having priced in a clear BN victory, it expects a kneejerk selloff when markets reopen, as the country risk premium spikes higher.
It explained that investors and foreign portfolio funds in particular, will choose to exit first, as there will likely be selling pressure on the ringgit.
"Meanwhile, international rating agencies may need to be convinced that the incoming PH government has a viable and coherent economic strategy.
"The construction sector could be vulnerable, if the viability of large projects is reassessed, while exporters could benefit from a weaker ringgit (MYR)," it said.
RHB Research said as global and domestic macro-economic fundamentals remain sound, it would look to accumulate quality non-politically aligned stocks at lower levels.
"MYR weakness would benefit export-oriented sectors like technology, timber, rubber products and furniture producers," it said.
On the immediate economic implications, the research house said some major government-funded construction projects may be reviewed, while some businesses may delay their investments until there is further clarity.
It said that in addition, the fiscal deficit may widen, if the incoming PH Government fully implements the measures (abolishes the GST, etc) articulated in its election manifesto.
"We estimate that our real gross domestic product (GDP) growth forecast for 2019 could decrease to 4.6% year-on-year (from 5% y-o-y) while the budget deficit may potentially widen to up to 4.5% of GDP, unless further clarity is given to reassure investors," it said.