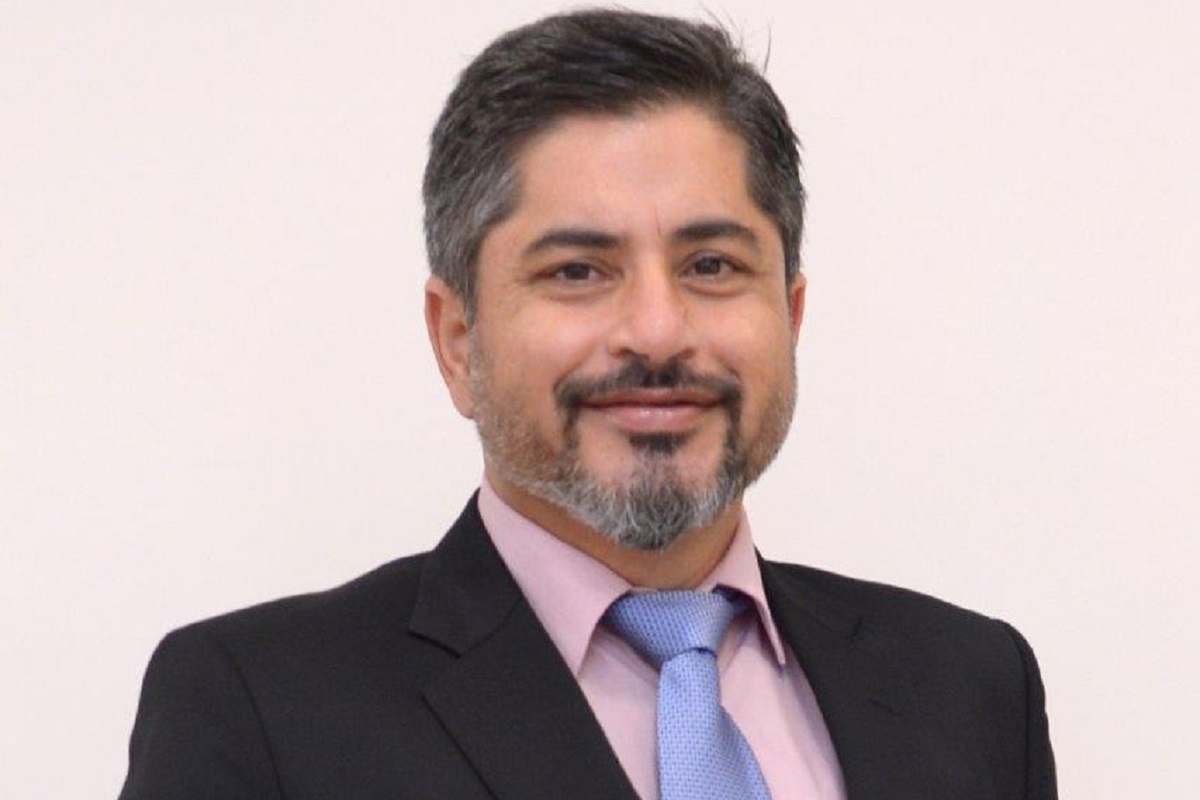 KUALA LUMPUR (Aug 10): RHB Banking Group (RHB) has entered into a partnership with Finology Sdn Bhd to enable instant online approval for mortgage loan applications through Loanplus.
In a statement, the bank said the platform extends the capabilities of the RHB MyHome App for property buyers, and further expands the current offerings within the RHB Homeowners Ecosystem.
It said the collaboration is part of RHB's digital transformation plan to provide simple, fast and seamless solutions for customers.
It said through the RHB MyHome App, customers would receive instant approval in principle for their online mortgage applications.
RHB group head of retail banking Rakesh Kaul said with Loanplus, RHB is able to expedite mortgage pre-approval and reduce processing time in property purchase transactions, while empowering homeowners through digital channels within the RHB Homeowners Ecosystem.
"Our collaboration with Finology allows us to enhance customisation and personalisation of services for our customers, and offer them added flexibility, especially in light of social distancing requirements due to the Covid-19 pandemic," he said.
He said for the first six months ended June 30, 2020, approximately 6,400 mortgage applications were received through the RHB MyHome App with more than RM700 million worth of mortgage applications being approved and accepted by close to 1,700 applicants.
Kaul said in addition to the end-to-end mortgage application solution, RHB's MyHome website connects homeowners with leading service providers offering innovative solutions and exclusive rewards for varying stages of homeownership on a single platform.
Developed by Finology, Loanplus is a patented solution that enables property developers and real estate agents to help customers obtain pre-approved mortgages with banks at the point of a property purchase. With the pre-filtering solution in place, RHB is able to interact directly with customers who have received mortgage pre-approval.
Prospective homeowners may visit the Loanplus website at www.loanplus.my for more information.
To learn more about RHB MyHome, visit www.rhbgroup.com.
RHB was last traded at RM4.91, valuing it at RM19.59 billion.