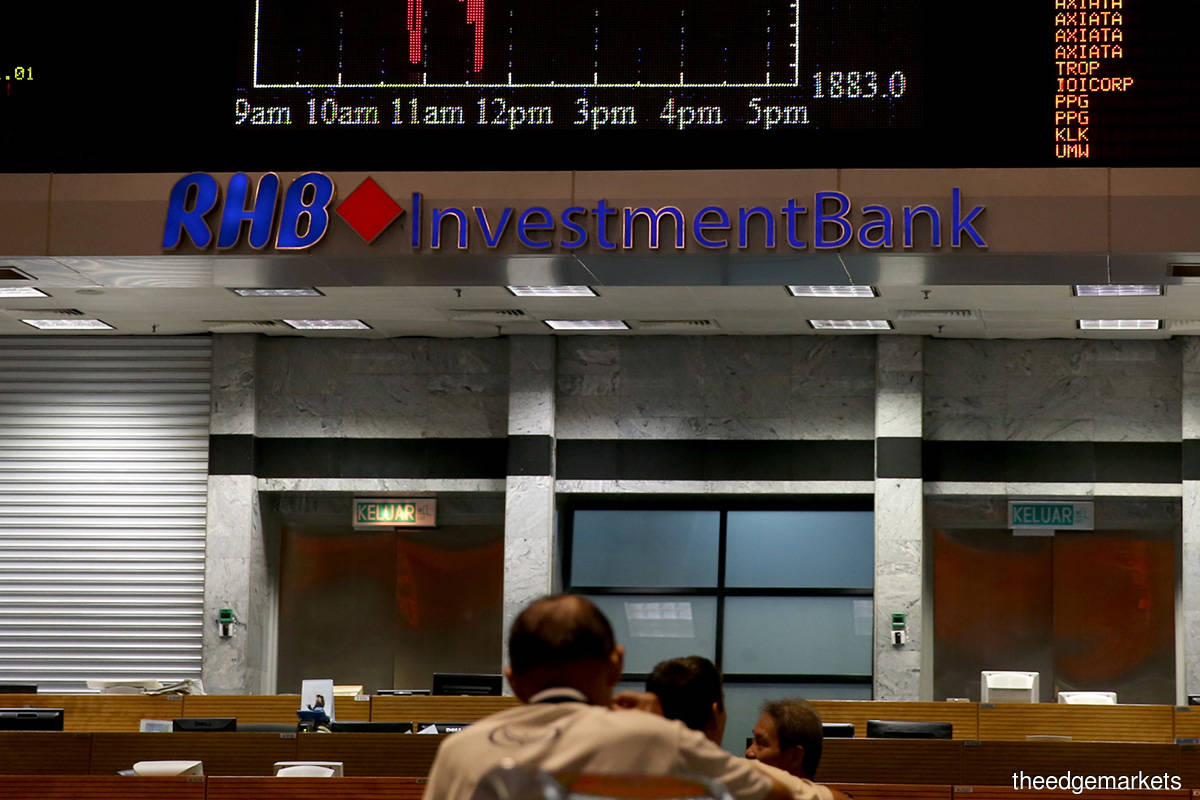 KUALA LUMPUR (July 7): RHB Investment Bank has maintained its "neutral' rating on the property sector and said in a rising interest rate environment, it prefers affordable landed township developers with ongoing matured developments, as well as asset owners.
In a sector update on Thursday (July 7), RHB's Loong Kok Wen said she believes higher interest rates will likely dampen the demand for property, but the extent of this will depend on the strength of economic growth.
She said sector valuations are cheap but, given the negative headwinds, rerating catalysts seem remote.
Loong said her cautious outlook is due to the fact that YTD impairment on residential mortgages is up 14% year-on-year.
She said home buyers tend to be more sensitive to rate hikes amid an inflationary environment, as every 25 basis points hike in the OPR will lead to a 3.2-3.5% rise in monthly mortgage repayments.
"House prices growth to be flat. Growth prospects for this remain tepid, as the demand for property and market sentiment are typically sensitive to various economic factors.
"Nevertheless, the persistent supply glut has already capped the house price increase over the past four years, and the overhang issue will likely stay put longer as unstable economic growth will affect the speed in unwinding unsold units," she said.
Loong said her top picks are Matrix Concepts Holdings Bhd and IOI Properties Group Bhd.