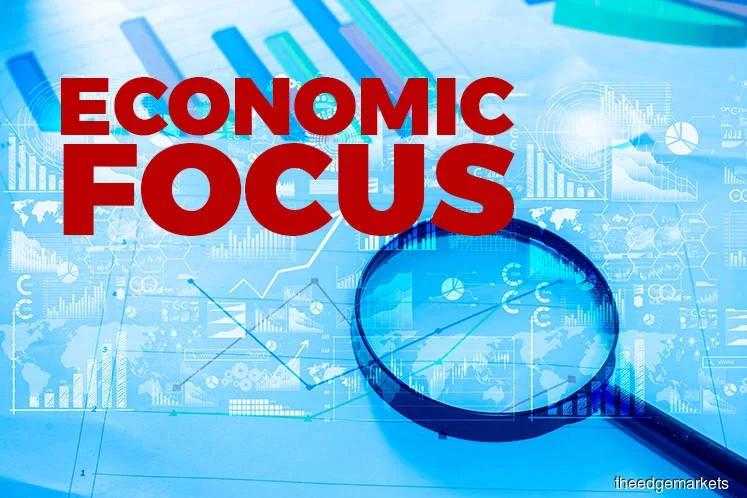 KUALA LUMPUR (May 8): RHB Investment Bank Bhd said it expects Malaysian loan growth to fall to 0.4% year-on-year (y-o-y), with demand from both business and households faltering as the economy goes into a deeper contraction.
In an economics view note today, RHB said Malaysia's banking system loan growth rose slightly to 4% y-o-y in March from February's 3.9%.
It said based on the breakdown, corporate loans growth rose to 4.4% y-o-y during the month (February: 3.2%), caused by higher loan disbursements to most sectors – with the exception of the wholesale & retail and construction segments.
On the other hand, it said household loans moderated to 3.7% from February's 4.4%, with most sectors moderating – except for personal financing.
RHB said the March data provides a glimpse of the current monetary condition during the COVID-19 pandemic, as well as the advent of the Movement Control Order.
"Demand for business loans is increasing, as the Government has extended loan facilities.
"Meanwhile, the decline in household loans reflects the slowing economy," it said.
However, it said growth in M1, or cash in circulation, implies the public's increased preference for holding cash during this period.
"Going forward, we expect M1 to increase in the short term due to the cash handouts from April onwards.
"For M3, however, growth should decline in tandem with more moderate economic activity," it said.
#dudukrumahdiamdiam and get the news at theedgemarkets.com.