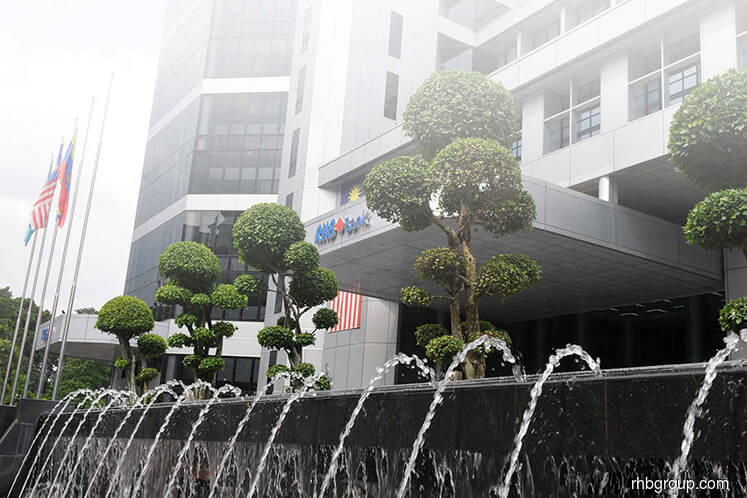 KUALA LUMPUR (Feb 27): RHB Banking Group Bhd says the economic stimulus package announced today, comprehensively addresses the needs of businesses of all sizes during this trying period, particularly in the tourism and infrastructure-related sectors.
Its group managing director Datuk Khairussaleh Ramli said the package will help ease the financial burden faced by the business community and individuals, in light of the Covid-19 outbreak and headwinds in the local and global business environment.
"The stimulus will ensure that the economic risks from Covid-19 is effectively managed. It will also further strengthen the economy by mobilising domestic sources of growth, boosting consumption and driving quality investments.
"In empathising with our customers, RHB is currently offering those who are affected, a moratorium of up to six months for monthly instalment payments of loans and financing, which are reviewed on a case-to-case basis," he added.