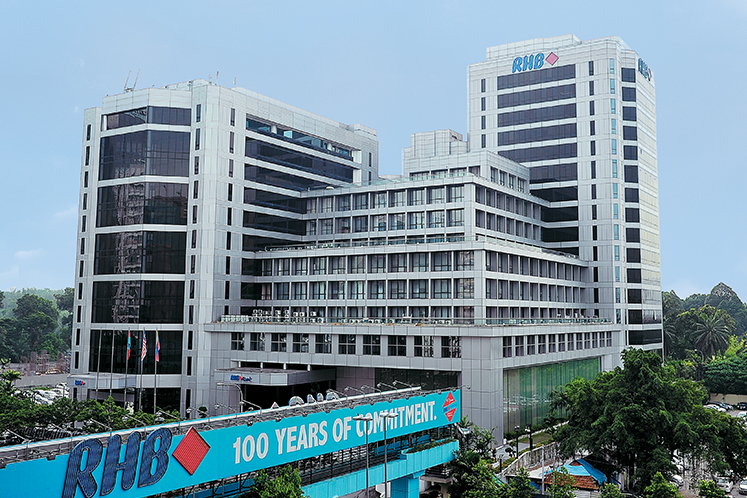 KUALA LUMPUR (May 6): RHB Banking Group has revised its base rate (BR) and base lending rate (BLR) downwards by 50 basis points (bps) effective May 13, 2020, in line with a reduction in the overnight policy rate (OPR) by Bank Negara Malaysia (BNM).
In a statement, it said RHB Bank Bhd, RHB Islamic Bank Bhd and RHB Investment Bank Bhd will reduce their BR from 3.25% to 2.75% per annum, and will also revise their BLR from 6.2% to 5.7% per annum.
In line with the revisions, RHB Bank's fixed deposit (FD) rate will also be revised downwards by 50bps.