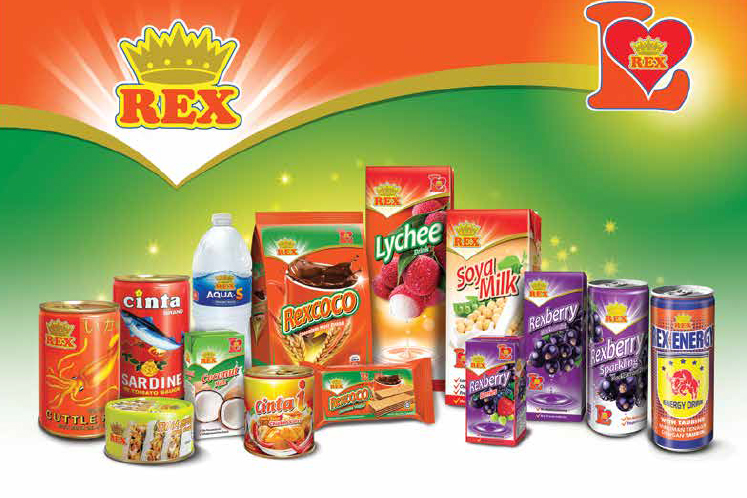 KUALA LUMPUR (Aug 20): REX Industry Bhd is proposing to seek its shareholders' approval to allow it to purchase up to 10% of its issued share capital at the forthcoming annual general meeting.
REX said the proposed share buy-back will enable it to have an additional option to utilise its surplus financial resources. In addition, the purchased shares may be held as treasury shares and resold on Bursa Malaysia, with the intention of realising a potential gain without affecting the total issued shares of the company.
"The company will also be able to stabilise the supply and demand of REX shares and thereby support its fundamental value, if required," it added.
In a filing with Bursa today, REX said the board of directors proposes to seek the authority from the shareholders to purchase up to 10% of its issued shares through stockbroker(s) to be appointed at a later date.
"Based on the issued shares of REX of 246.63 million shares in REX as at Aug 10, being the latest practicable date of this announcement (LPD), REX may buy back up to 24.66 million REX shares, representing up to 10% of its issued shares as at the LPD.
"The board is mindful that the implementation of the proposed share buy-back may result in the shareholding of the substantial shareholders of REX, namely Daiman Taipan Sdn Bhd (DTSB) and Darmendran Kunaretnam, to increase more than 2% in any six-month period due to the reduction in the number of REX shares in issue.
In the event thereof, DTSB and Darmendran Kunaretnam are required to extend a mandatory offer for the remaining REX shares not already owned by them and persons acting in concert with them although the increase in their shareholding is inadvertent and as a result of an action which is outside their direct participation.
However, REX said it is not intended for the proposed share buy-back to trigger the obligation to undertake a mandatory offer
REX will only purchase its own ordinary shares at a price which is not more than 15% above the five-day volume weighted average market price.
Barring any unforeseen circumstances, the proposed share buy-back is expected to be completed by the fourth quarter of 2018, it added.
REX shares closed unchanged at 48 sen, with 92,000 shares, giving it a market capitalisation of RM118.38 million. Over the past 12 months, the counter has fallen 22%.