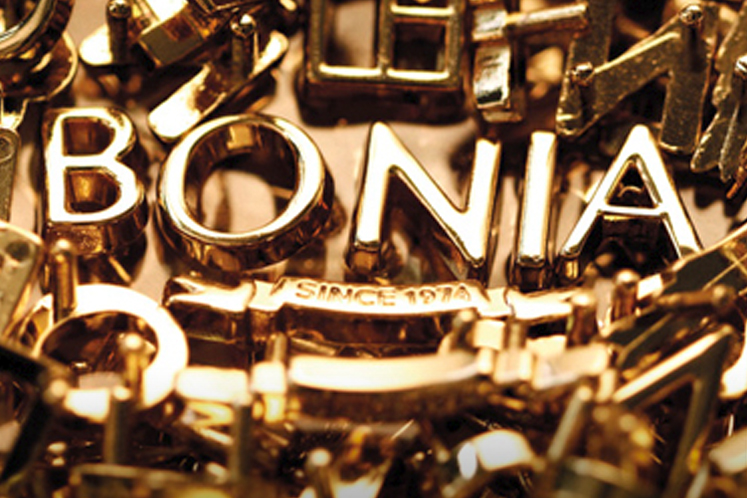 A spokesperson at Bonia Corp Bhd said sales of its Bonia branded goods have fallen significantly, and by as much as 77% in at least one location. Photo credit: bonia.com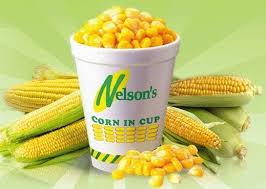 Likewise, Datuk Nelson Kwok, the founder of Nelson's Corn In a Cup, said his business has also been affected — particularly the ones located at public places of attractions. Photo credit: Facebook
KUALA LUMPUR (Feb 18): At least two retailers are experiencing drastic sales decline at their outlets located at tourist zones, following concerns over the 2019 novel coronavirus (Covid-19) outbreak.
A spokesperson at Bonia Corp Bhd said sales of its Bonia branded goods have fallen significantly, and by as much as 77% in at least one location.
"The coronavirus outbreak has hit the Malaysian retail business...In the first 17 days of February, sales have dropped by 30% overall (for the Bonia brand), compared to the same period last year," a Bonia spokesperson told theedgemarkets.com.
"Our Genting Highlands outlet has been tremendously affected," he said, adding sales at SkyAvenue, Genting Highlands — where its shoppers are mostly from China, Hong Kong and Indonesia — has dropped by a steep 77% compared to last year. Other outlets that have suffered include the one in Pavilion Kuala Lumpur, where sales have fallen by 35% compared to last year.
"The key factor is Covid-19, which has made tourists numbers decline, while local consumers are shying away from crowded malls during their weekend outings," he added.
He added that other tourist-zone outlets that have been severely affected are those in Johor including the ones located at Johor Premium Outlet, City Square and Aeon Tebrau City. He said the majority of shoppers in Johor, who are usually Indonesian tourists who go to these outlets via Singapore, are no longer coming.
The group's stores in Penang are similarly affected, he said, adding Bonia expects its overall sales to remain depressed up until March.
Apart from Bonia, the group's retail brands include Sembonia, Braun Buffel and licenced brands such as Valentino Rudy, Renoma and Santa Barbara. The Bonia brand accounts for 40% of its total sales.
Likewise, Datuk Seri Nelson Kwok, the founder of Nelson's Corn In a Cup, said his business has also been affected — particularly the ones located at public places of attractions.
"Sales is down by between 15% and 40%," he told theedgemarkets.com, adding its worst-hit outlet is at Zoo Negara.
"We have been operating at the zoo for over 10 years. Never before in history have we only sold one cup of corn in a day," he said. A typical weekend sees between 200 and 300 cups of corn-in-a-cup sold, he said, while weekdays usually record sales of between 50 and 60 cups.
The drastic sales decline clearly indicates that the problem is not only due to the traditional slowdown seen after the festive period. It may also be a signal that the government has to step in to help.
Read also:
Still early days to grant rental rebates, mall operators tell retailers