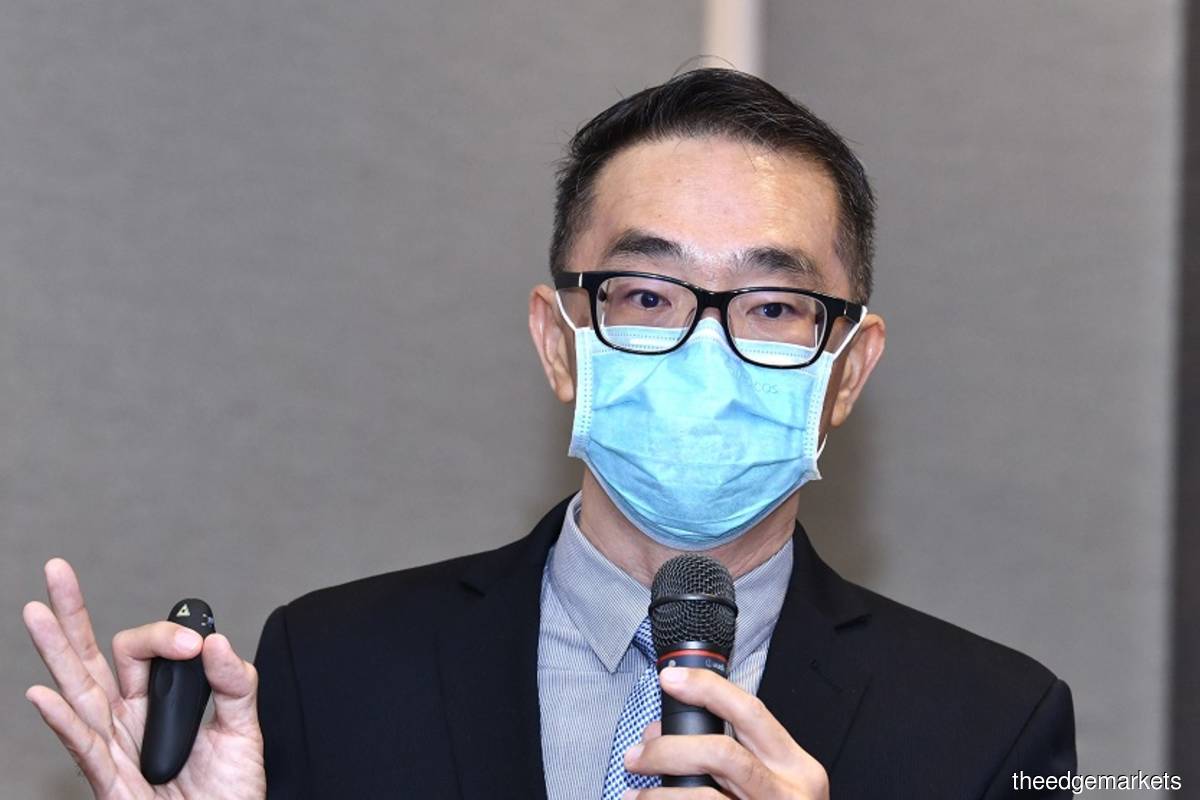 PETALING JAYA (May 18): Independent retail research firm Retail Group Malaysia (RGM) said the Covid-19 pandemic has accelerated the digital transformation for retailers in Malaysia and their performance is also not trade-specific but company-specific.
According to RGM managing director Tan Hai Hsin, the performance of a retail outlet during the pandemic and post-pandemic is regardless of its trade as the onus is on the company's operation.
Tan observed this after finding that retailers from the same trade could have vast differences in performance.
"We realised performance is company-specific not trade-specific; companies in the pharmacy sector still make losses during the pandemic while certain fashion retailers are still making money.
He also shared that whenever he visited prime malls such as Pavillion and The Gardens, Tan observed that some shops have shopping queues.
"It comes to the conclusion that it is about the operation of the retailer that keeps their customer stay put," he told The Edge on the sidelines of the launch of Xilnex Voucher Network.
In his presentation earlier, Tan disclosed that Malaysian retailers had been slow to accept and invest in digitalisation of all aspects of their retail operation.
He said Covid-19 has sped up their retail digital transformation since early 2020, as consumers had moved dramatically towards online channels since the dawn of this pandemic. 
"Retail winners during this new normal are not trade specific, but company specific. It is all about offering value-for-money goods that are trustworthy and convenient to buy in a safe environment.
"Winning retailers invest more in digital infrastructure that allows consumers to buy goods and services in multiple formats with ease," he said in his presentation.
Meanwhile, Tan, who was also present at a retail briefing, said the implementation of the new minimum wage of RM1,500 a month — that came into effect on May 1 — is seen not to have a direct impact on the retail industry. 
According to Tan, the representation of staff in the retail industry is not as high as compared to those working in factories, manufacturing or logistics sectors which are much higher.
"Most of the retail staff are earning at least RM1,500. The impact is not significant to the retailer industry compared to other sectors. But to retailers, it is not so much on the staff costs. It's actually again the cost of goods," he said.
Tan also dismissed that hyperinflation would happen in Malaysia as a lot of the country's essential goods are subsidised and government controlled, which has helped a lot, especially the rakyat.