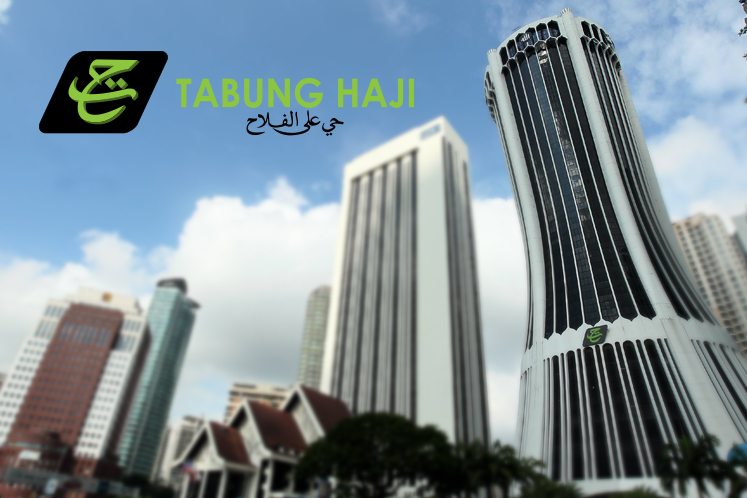 PARIT BUNTAR (Dec 9): Minister in the Prime Minister's Department Datuk Seri Dr Mujahid Yusof Rawa will hold a press conference on the findings of an internal investigation into alleged misappropriation of funds involving Lembaga Tabung Haji (TH) on Monday.
He said the press conference,  which will take place at the Parliament building, would among other things touch on TH's  financial statement for 2017.
"We have to disclose and explain the findings  of the internal investigation as it involves the interest of Islam," he told a press conference after attending a "Back To School" programme at Mydin Mall here yesterday.
Mujahid, who is also the Parit Buntar member of Parliament, stressed that the press conference was not aimed at seeking revenge as claimed by certain parties but to provide a better understanding on the issue.
On Nov 30, TH lodged two police reports against its former chairman Datuk Seri Abdul Azeez Abdul Rahim, former chief executive officer Tan Sri Ismee Ismail and Datuk Seri Johan Abdullah, as well as four other senior management personnel alleging misconduct on their part pertaining to TH's financial affairs.