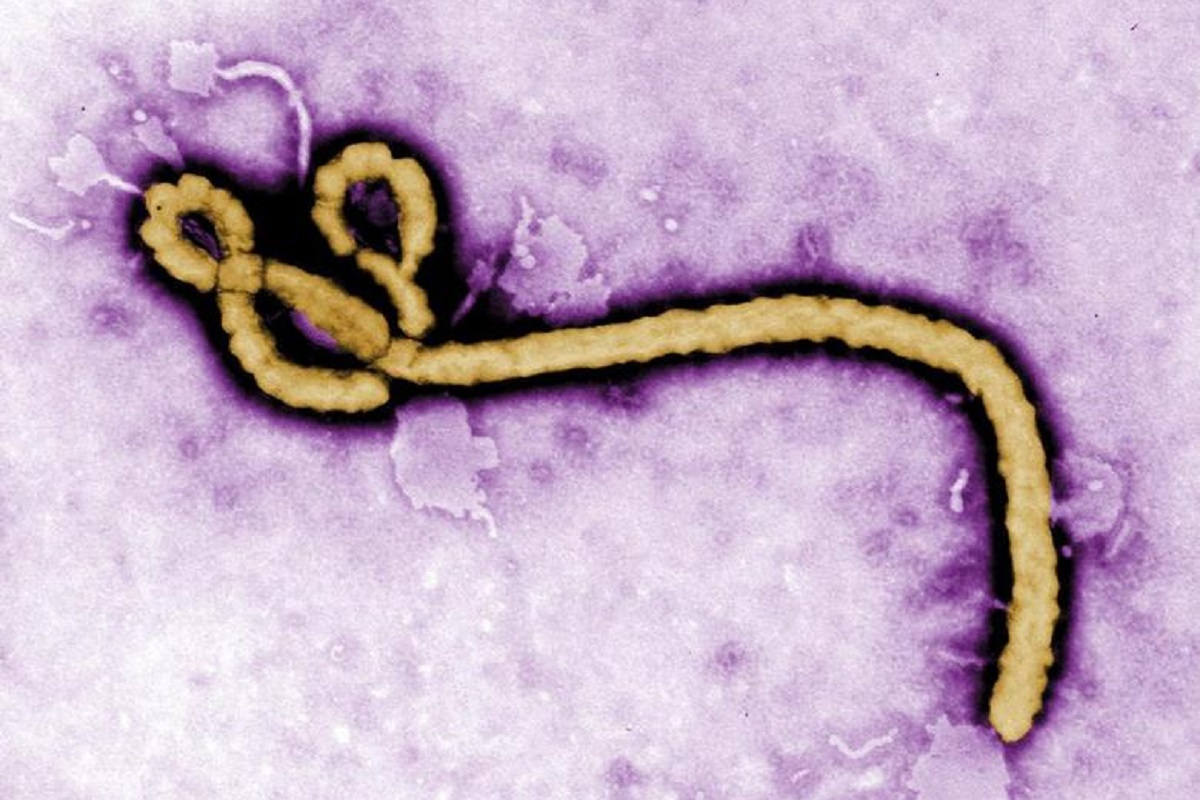 KUALA LUMPUR (May 21): A Russian lawmaker has claimed that the US researched Ebola and smallpox viruses in Ukraine.
Russian news outlet TASS reported on Friday (May 20) that co-chair of the Russian Parliamentary Commission on Investigation of US Biological Laboratories, Irina Yarovaya, said the commission presented an analysis of which pathogens the US was particularly interested in in Ukraine.
"Aside from the pathogens that are territorially bound to Ukraine, [the laboratories] researched viruses and pathogens that are endemically very far from Ukraine, such as Ebola and smallpox."
According to Yarovaya, the information obtained indicates "aggressive goal-setting that underpins the foundation of these programmes, de facto implemented by the US Department of Defence on Ukrainian soil".
She said that Russian Foreign Intelligence Service (SVR) director Sergey Naryshkin spoke as the main expert at Friday's commission meeting.
"I would like to underscore that the dialogue that we had with the SVR chief today, combined with the proof obtained by the commission, fully confirms the US-created network of biological intelligence worldwide and the implementation of active military-biological exploitation of the globe, and Ukraine in particular.
"This essentially poses a serious global threat," Yarovaya was quoted as saying.
She said Russia's main goal today is to guarantee the protection of its national interests and the security of the Russian people.