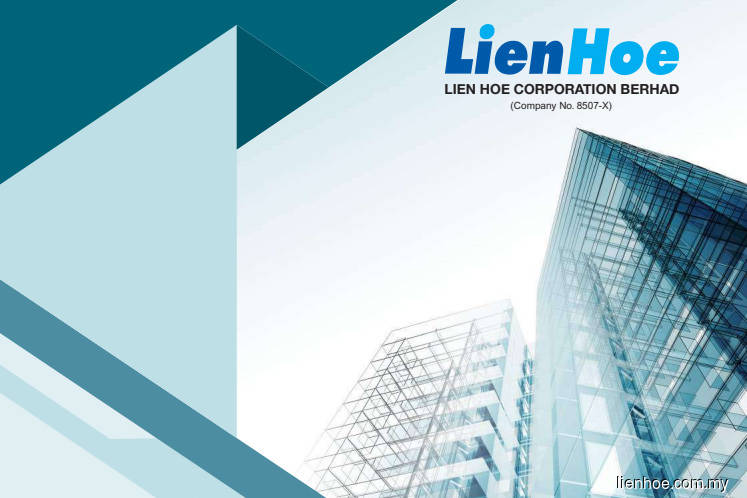 KUALA LUMPUR (Sept 23): Independent adviser Mercury Securities Sdn Bhd has recommended today that Lien Hoe Corp Bhd shareholders reject Christine Holding Sdn Bhd's proposal to buy the remaining shares in Lien Hoe at 25.5 sen each because the takeover offer is "not fair" and "not reasonable".
Mercury Securities said in a circular to Lien Hoe shareholders that the offer is not fair because the offer price of 25.5 sen is lower than the estimated value and historical market price of Lien Hoe shares.
The independent adviser derived an estimated value of RM1.50 each for Lien Hoe shares.
Mercury Securities said, "The offer is not reasonable as the Lien Hoe shares will remain tradable on the Main Market of Bursa Securities and hence, the holders will still have the opportunity to realise their investment in the Lien Hoe shares at the prevailing market prices on the open market after the closing date."
Lien Hoe had initially announced the takeover offer on Aug 21 this year.
On that day, the property developer said it received the notice of conditional mandatory takeover offer from Christine Holding, which already owned an approximately 46.1% stake in Lien Hoe.
At 12:30pm today, Lien Hoe's share price rose 0.5 sen or 2% to settle at 25.5 sen. The stock saw 482,100 shares exchanging hands.