This article first appeared in The Edge Malaysia Weekly, on February 25, 2019 - March 03, 2019.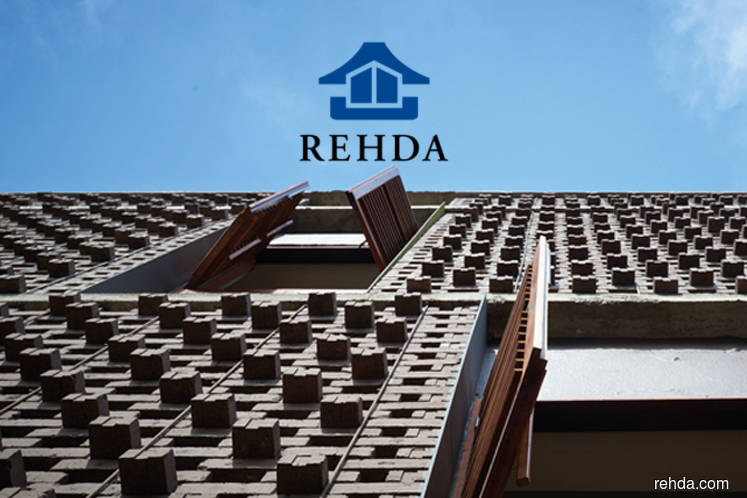 THE Real Estate and Housing Developers' Association (Rehda) Federal Territories (Kuala Lumpur) chapter has slammed the government's gazetting of plot ratio caps for property developments in the city as unfair to players that have invested in land with approved high density or plot ratio, particularly in the vicinity of the MRT lines.
When contacted, its chairman Datuk Wan Hashimi Albakri Wan Ahmad Amin Jaffri says developers that had done so would not be able to launch their projects based on lower plot ratios as doing so would result in losses.
"We appeal to the authorities to consider putting back the earlier approved plot ratios in the new KL City Plan 2040. This will help restore investor confidence in the city's administration," he says.
"Most developers are unlikely to resubmit plans that satisfy the gazetted lower density and plot ratio as that would mean losses. Developments in KL will be stifled by (the) lower plot ratio. They should be more compact and vertical as land is getting scarce."
The KLCP2020 seeks to control development density in the capital city by imposing a cap on plot ratios. Depending on land use zoning, the maximum permissible plot ratio in KL is 1:10, which is considered quite low, given that land scarcity has been propelling property prices in the city.
Besides being the chairman of the KL chapter of Rehda, Wan Hashimi is also the chief operating officer of Sime Darby Property Bhd.
He agreed with the notion that the plot ratio cap will result in higher property prices in the city. It will also make the government's aim to deliver affordable housing in the city very challenging.
The Ministry of Housing and Local Government hopes to build one million affordable houses throughout the country over the next 10 years. It is not clear how many of these will be built in Kuala Lumpur.
Meanwhile, Bukit Bintang member of parliament Fong Kui Lun says City Hall should clarify why certain developments have a higher plot ratio than others. "Certain areas in the city have infrastructure that is at full capacity, so we should not have more developments with high plot ratios in the area to avoid worsening traffic congestion. There must be a balance between commercial and social requirements to ensure that KL becomes a liveable city," he tells The Edge after the signing of the Common Estate Agreement governing the Tun Razak Exchange financial district between TRX City Sdn Bhd and its partner-investors Lendlease, Mulia Property Development, HSBC, CORE Precious Development Sdn Bhd, Affin Bank Bhd, IJM Corp Bhd and Urusharta Jemaah Sdn Bhd.
Nevertheless, Wan Hashimi believes multibillion-ringgit investments in the city's infrastructure in the last 10 years, especially in the development of the Klang Valley MRT, would have increased its capacity.
He calls for the new KL City Plan 2040 to be carried out as soon as possible and to be undertaken in engagement with all stakeholders.
"Job creation and businesses should be given a big consideration. No doubt there should be sufficient open spaces and parks but at the same time, the city's administration should have the revenue to support all infrastructure and amenities.
"Developments should be built with density that would be supportive of productivity. Plot ratios should not be so low that they cause sprawling effects and pollution. With the MRT, transit-oriented developments should be given higher plot ratios for greater productivity. Plot ratios should not be capped so low that they hinder KL's growth as a global city," he says.
Save by subscribing to us for your print and/or digital copy.
P/S: The Edge is also available on Apple's AppStore and Androids' Google Play.