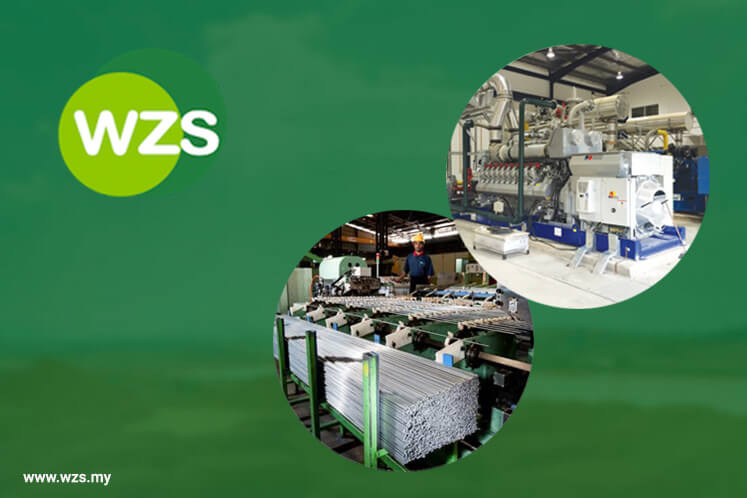 KUALA LUMPUR (Sept 6): The Regent of Pahang Tengku Abdullah Sultan Ahmad Shah has emerged as a substantial shareholder in WZ Satu Bhd, holding a 5.68% stake, according to a filing with Bursa Malaysia today.
Tengku Abdullah was officially declared as a substantial shareholder in WZ Satu after he had — on Aug 30 — bought an additional three million shares from his cousin Tengku Datuk Seri Uzir Tengku Ubaidillah, who is also WZ Satu's controlling shareholder and executive chairman.
The Pahang ruler's son bought the additional three million shares at RM1.05 apiece, which was at a 3.67% discount to the closing price of RM1.09 on Aug 30, for a total of RM3.15 million.
The latest purchase of additional shares has tightened the Regent of Pahang's grip on WZ Satu to 19.8 million shares. Based on WZ Satu's closing price of RM1.07 today, Tengku Abdullah's stake is valued at RM21.18 million.
Following the purchase, Tengku Uzir's stake has marginally dipped to 23.05%.
Last year, Tengku Abdullah made headlines on the local bourse after he had made a bid, which was raised twice, and privatised Tanah Makmur Bhd at RM1.90 per share.
In the local scene, Tengku Abdullah is also the president of the Football Association of Malaysia.