This article first appeared in The Edge Financial Daily, on August 14, 2018.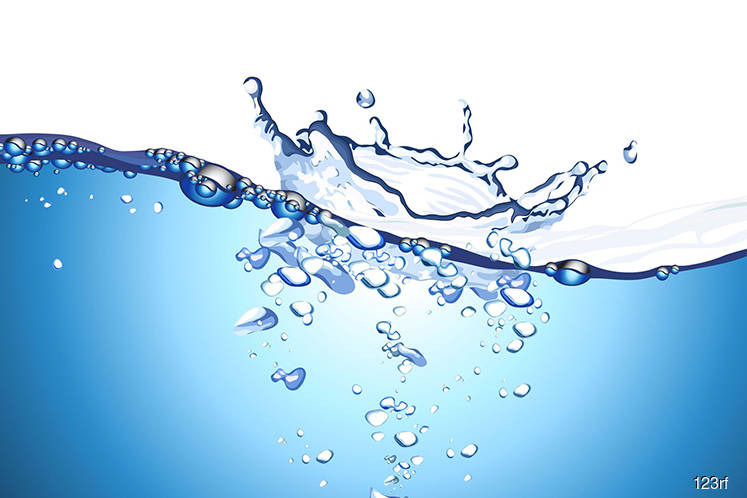 Water treatment and services sector
Maintain neutral: The Selangor state government's special purpose vehicle Pengurusan Air Selangor Sdn Bhd issued a statement last Friday to refute former Selangor menteri besar Tan Sri Abdul Khalid Ibrahim's allegation that the current state government is giving "special treatment" to water treatment operator Syarikat Pengeluar Air Sungai Selangor Sdn Bhd (SPLASH) for the purchase price of the water concession. The RM2.55 billion price tag was already 28% lower than SPLASH's book value as at June 30, 2018. The offer is also equivalent to only 54% of the value of debt owed by SPLASH, according to Air Selangor.
Air Selangor drew comparisons between the prevailing book value (BV) multiples implied by the offer prices for SPLASH and Puncak Niaga Sdn Bhd (PNSB), a water treatment operator that Air Selangor purchased during Abdul Khalid's administration. The RM1.6 billion cash paid to PNSB was equivalent to 0.9 times PNSB's BV at the time, compared with SPLASH's offer price's lower valuation basis of 0.72 times of RM3.5 billion BV.
What is most relevant to us is the hint of restructured terms for SPLASH's revenue post the takeover, which were never revealed before. There will be a reduction in the cost of treated water paid by Syarikat Bekalan Air Selangor Sdn Bhd (water distributor) to SPLASH (water treatment plant), before water is distributed and charged to households/industrials. Air Selangor targets to reduce SPLASH's bulk supply rate (BSR) from RM1.37/cu m to 42 sen to 44 sen/cu m, a significant reduction of 67.9% to 69.3%. Selangor's water distribution revenue deficit will be the main post restructuring focus, that is cost cuts and water tariff increases.
Based on our preliminary analysis, the BSR cuts point to less favourable post restructuring revenue parameters for Gamuda Bhd's 80%-owned Gamuda Water, which currently holds an operation and maintenance (O&M) contract with SPLASH. We believe a significantly lower restructured BSR for SPLASH will trickle down to Gamuda Water in the form of lower revenue too. Gamuda Water's RM40 million to RM50 million net profit contribution to Gamuda (at 80% stake) should therefore be similarly reduced, even if the O&M contract is retained under Air Selangor's new terms.
The 67.9% to 69.3% quantum of reduction for SPLASH's BSR is a negative surprise as it suggests less lucrative post-restructuring O&M contracts. Maintain sector "neutral". We retain our net profit forecasts for Gamuda pending likely further details for the O&M terms ahead of the signing of the sale-and-purchase agreement on Sept 14. In our coverage universe, Taliworks Corp Bhd holds an O&M contract with SPLASH too. Sungai Harmoni made up 13.6% of Taliworks's financial year 2016 net profit. Downside risk is cancellation of O&M contracts; upside risk is if new O&M terms are better than expected. — CGSCIMB Research, Aug 13