This article first appeared in The Edge Financial Daily, on May 8, 2019.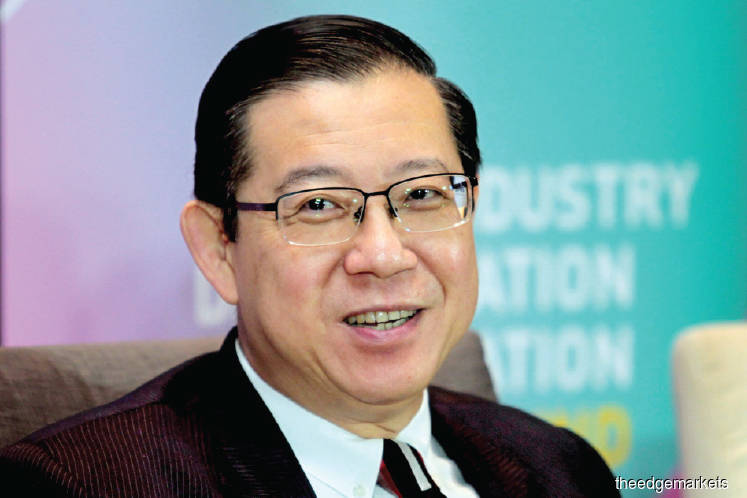 KUALA LUMPUR: International rating agencies S&P, Fitch and Moody's are convinced that Malaysia will achieve its fiscal targets, particularly the 3.4% fiscal deficit to gross domestic product (GDP) ratio this year, according to the ministry of finance (MoF).
They are also comfortable with Malaysia's economic performance to date, the ministry said in a statement yesterday, following Finance Minister Lim Guan Eng's (pic) engagement with the rating agencies during a recent trip to Washington, US to provide updates on Malaysia's current economic and financial developments.
Guan Eng led a Malaysian delegation to Washington for the International Monetary Fund and World Bank Group Spring Meetings on April 11 to 13.
The MoF said the meetings focused on current issues affecting the global economy, international financial system and the progress of the global development agenda, including eradicating extreme poverty, dealing with climate change, promoting shared prosperity as well as inclusivity.
Guan Eng attended the event as a representative of the 11-member Southeast Asia Voting Group, comprising Brunei, Fiji, Indonesia, Laos, Malaysia, Myanmar, Nepal, Singapore, Thailand, Tonga and Vietnam.
At another World Bank event, he also shared Malaysia's aspirations of using technology and the digital economy, especially embracing 5G fully, to make Malaysia a high-income nation, said the statement