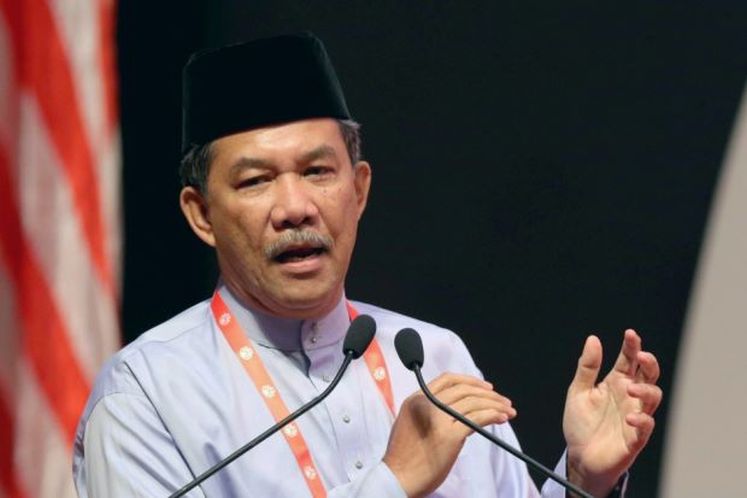 (April 13): Barisan Nasional candidate Datuk Seri Mohamad Hasan has won the majority of the early and postal votes.
At 6pm, Malaysiakini reported that BN won 113 votes while Pakatan Harapan received a mere 10 votes.
These voters mostly comprised police officers and civil servants.
The Rantau by-election was a four-cornered contest between anaesthetist Dr S Streram of Pakatan Harapan (PH); UMNO acting president and former Negeri Sembilan Menteri Besar Datuk Seri Mohamad Hasan of Barisan Nasional (BN) and two Independent candidates, namely R Malarvizhi, a housewife, and Mohd Nor Yassin, a former lecturer.
At 6.25pm, the unofficial results still had BN in the lead with 568 votes vs PH's 265. Malarvizhi had one vote while Mohd Nor had two votes.