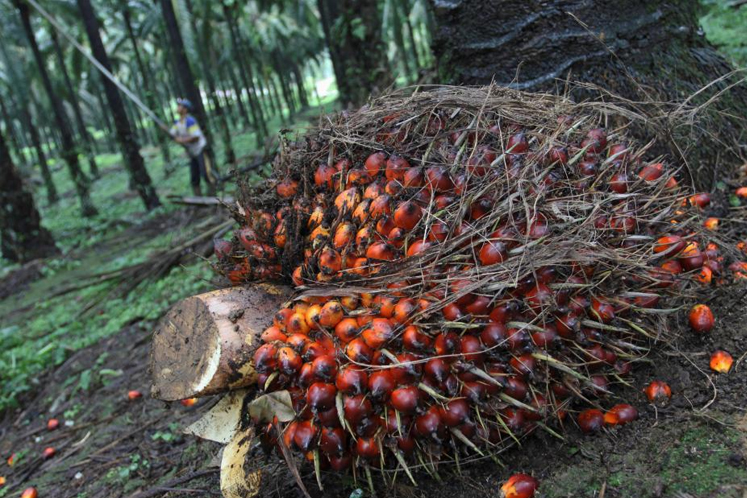 KUALA LUMPUR (Aug 6): Crude palm oil (CPO) prices are expected to average at the lower end of the RM2,300 to RM2,500 per tonne range this year, according to RAM Rating Services Sdn Bhd.
RAM released the statement today after CPO prices for the first half of 2018 (1H18) were seen averaging at RM2,421 per tonne, which is at the lower end of its forecasted band of RM2,400 and RM2,600.
The agency said prices are currently within its expectations, and projected full-year prices to also average at the lower end of its projection of RM2,300 to RM2,500 per tonne.
"Prices have dipped to about RM2,100 per tonne of late amid soft demand, the pick-up in CPO output and concerns over the trade war between the US and China," observed RAM.
Its analyst, Karin Koh, however said prices in 2H18 may sustain between RM2,200 and RM2,400 per tonne, on the back of demand support from biodiesel and the possibility that domestic production growth may not be as strong as anticipated.
Koh added that the increase in Indian import duties on rival soybean oil in June 2018 is also expected to reverse the downtrend in palm oil exports for Malaysia and Indonesia.
Malaysia's export performance declined in May and June — although overall exports in 1H still increased 5% on year — weighed down by the steep hike in Indian import duties on palm products and Malaysia's reinstatement of export taxes on CPO in May.
As at June 2018, the level of Malaysian palm oil inventory stood at 2.19 million tonnes — a stark contrast to a year ago (+43% year-on-year, +1% month-on-month) following the El Nino weather phenomenon.
At market close today, plantation stocks United Plantations Bhd and BLD Plantation Bhd were amongst top decliners after losing approximately 3% of its value, or 86 sen and 22 sen respectively.
Kuala Lumpur Kepong Bhd too fell 16 sen or 0.65% to close at RM24.52 today, while IJM Plantations Bhd saw a decline of five sen or 2.17% to RM2.25.