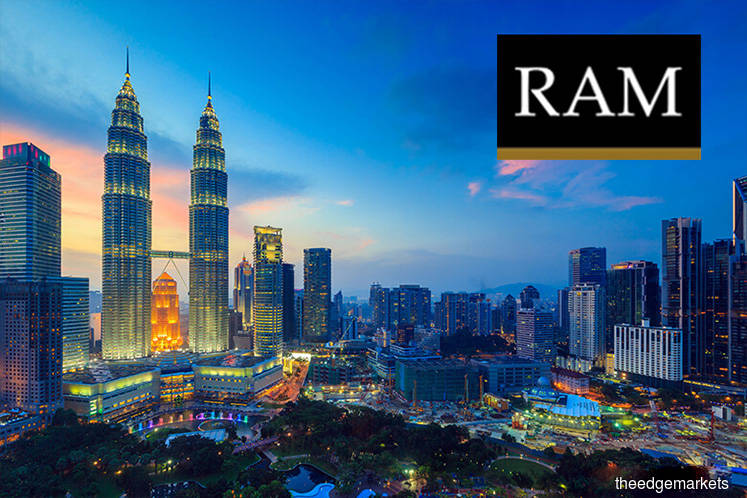 KUALA LUMPUR (June 27): RAM Holdings Bhd has appointed Tan Sri Dr Wan Abdul Aziz Wan Abdullah as chairman of the company effective June 6, replacing Tan Sri Siti Norma Yaakob who stepped down from that role after a 10-year tenure.
In a statement today, RAM said Wan Abdul Aziz has served as an independent director on the company's board of directors since 2013.
Prior to this, he spent more than 37 years in public service gaining vast experience in finance and economic planning. He also has extensive experience having served as chairman, as well as independent director on several corporations and government-related agencies.
"The capital market and the needs of our clients, regulators, and stakeholders are changing at a rapid pace. To succeed, RAM must be able to deal with these changes through innovative strategies which will strengthen RAM's competitive advantage and sustainability," said Wan Abdul Aziz on his new role.