This article first appeared in The Edge Malaysia Weekly, on November 9, 2020 - November 15, 2020.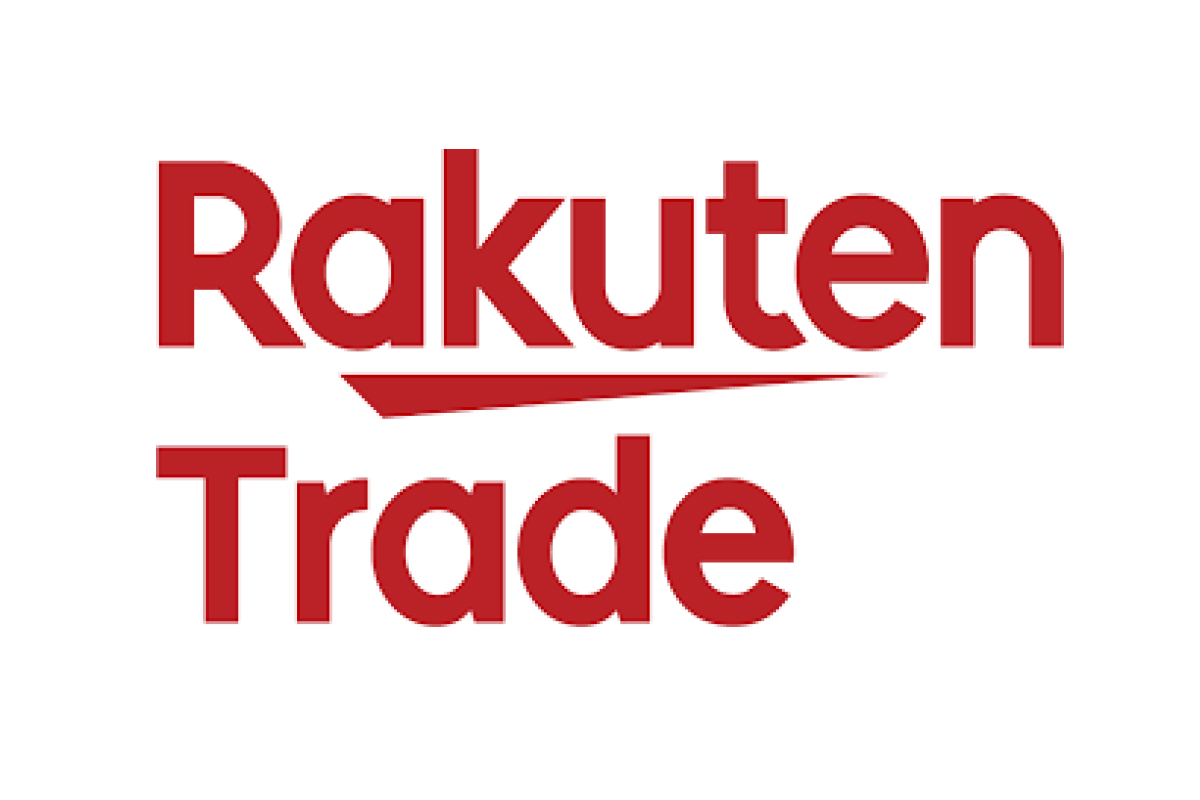 THE stay-at-home orders to stem the spread of Covid-19 has seen many young, first-time investors take the plunge into stock investing. Reaping the benefit of this is online retail brokerage Rakuten Trade Sdn Bhd, which has been witnessing a surge in new users.
Before the Covid-19 pandemic, the brokerage firm had been on a steady growth path, with about 50,000 customer accounts on its trading platform in January.
But the retail trading boom has led to a spike in new accounts at Rakuten Trade as bored investors confined to their homes turned to online trading platforms during the Movement Control Order (MCO) in March. The number of new accounts has nearly tripled since the beginning of the year to 145,000 at end-October.
That trend shows no signs of letting up, with the e-broker on target to surpass 150,000 customer accounts this year, according to its CEO Kazumasa Mise.
"While we expected growth in trading activity and our customer base this year, we did not expect the surge in retail participation, which we attribute to movement restrictions and more people being at home. The lockdown and various phases of the MCO have played a significant part in the rise in the number of account openings in 2020," Mise tells The Edge in an interview.
The recent resurgence in retail participation, which fuelled record-high levels of trading activity in the equities market, has helped Rakuten Trade post its first monthly profit in April — six months ahead of its target for the year.
"Rakuten Trade turned profitable in April. We have maintained being profitable every month since then. Since we have just completed October, we have yet to see how we will fare in November and December, given the current market situation, which has slowed compared with August and September. But we are cautiously optimistic about closing 2020 as a profitable year," says Mise.
Companies Commission of Malaysia data shows that Rakuten Trade narrowed its net loss by 11.4% to RM16.26 million in the financial year ended Dec 31, 2019 (FY2019) from RM18.36 million in the previous year, while revenue grew 65.8% to RM9.61 million from RM5.8 million in FY2018. The company's net book value stood at RM31.82 million as at Dec 31, 2019.
On talks of plans to launch an initial public offering, Mise says he is not aware of the matter.
The e-broker, a 50:50 joint venture between Japan's Rakuten Securities Inc and Kenanga Investment Bank Bhd, had RM2.4 billion worth of clients' assets under trust as at end-October, he adds.
Rakuten Trade's market share stood at 2.5% of Bursa Malaysia's total trading value as at end-October, while its retail market share was 7%. In October, retail investors made up 35.83% of the market's total value traded of RM90.4 billion, and 46.34% of total volume traded of 138.7 billion shares.
Mise was appointed to his current role on Oct 16, becoming the second CEO since Rakuten Trade's launch in May 2017, replacing former managing director Kaoru Arai, who moved into a new role as director of international business and leads the e-broker's efforts in its regional expansion.
Mise says Rakuten Trade has not discussed introducing access to other exchanges even though there is growing appetite among local investors for shares traded elsewhere other than Bursa, as it still believes Malaysia has a lot of potential for growth in the online trading business. Thus, Rakuten Trade will continue to aggressively acquire new users here.
While the lockdowns have pushed consumers towards online commerce and trading, Mise says Malaysia is still far behind on the e-trading curve compared with advanced markets such as Japan, which has a 20-year head start.
"We have a huge gap, as Japan already has 20 years' experience in its online broking history. The young users then are now in their 40s, 50s and 60s. For Rakuten Trade, about 80% of its customers are under the age of 40 with trading experience of less than three years," he adds.
Online brokers in major markets such as Japan and the US also have more product offerings.
Mise says Rakuten Trade has introduced three products since its launch: cash upfront trading, contra trading and third-party margin facility.
"We are discussing the launch of our next product, what the best fit is for our clients, and so on. As such, I cannot say what the product will be at this moment, but it will be launched next year. Definitely, in the future, we want to be like Rakuten Securities, providing a lot of products.
"But we will do this step by step. We need to study our customer profiles, as the Japan and Malaysia markets are different. For example, foreign exchange trading in Japan is popular. We will also study [the introduction of] mutual fund products and other asset class products here.
"Although we faced challenges, our business model remained the same throughout this unprecedented year. The circumstances, however, were a catalyst for us to enhance efficiencies and operate more efficiently to ensure the customer experience remained a priority.
"An example would be the removal of bank statements in December 2019 from our requirements for opening an account with Rakuten Trade. This has enabled us to maintain our efficiency in ensuring the full account opening process takes not more than two hours."
Looking ahead, Rakuten Trade will continue to leverage digital technology to improve its services, in line with its aim to provide a seamless trading experience for its customers.
"We will enhance our system to meet the rise in trading activity on our platform. This year, we invested a lot of money in enhancing our technology. We are considering the adoption of cloud computing, which is more efficient. Our investment in systems will be based on the trading expectation numbers," says Mise.
"As a service provider, we are also committed to our responsibility of elevating financial literacy among local traders through education-focused initiatives."
Before the MCO, some of the most popular stocks traded on the Rakuten Trade platform have been those of AirAsia Group Bhd and Malayan Banking Bhd. But this changed after Covid-19 as investors look to invest in pandemic-related shares.
"This year, we are focusing on education," says Mise. "We are providing not only a trading platform; we also try to educate clients on asset building and portfolio diversification. Stock trading is not gambling. What is needed is education, not only how to buy stocks, but also how to diversify their portfolio, the timing to leverage their shares and so on. Most of these initiatives are not limited to Rakuten Trade users. They comprise online platforms such as our website, webinars and social media network including Facebook, YouTube, Instagram and Telegram.
"Rakuten Trade also provides simple, one-page research reports. Other brokers [provide] a lot of financial numbers, but investors usually don't have the time to read all of that. So, we summarise them in one page."
Mise says, for now, it is unlikely that the local brokerage industry will join the advanced markets in the move towards zero brokerage fees.
That is because e-brokers in the advanced markets can make money by selling other services to investors. For Rakuten Trade, the trading platform is used solely for equity investment.
"From the customer's viewpoint, of course, zero brokerage fees are appreciated. But, from a business viewpoint, if we provide zero brokerage fees, how are we going to survive? [Brokerage firms in the advanced markets] have additional leverage, not only brokerage fees, but they earn margin trading interest, interest for selling some of the information, or management fee. In the future, if Rakuten Trade provides a lot of products and generates revenue from them, then we can think about [zero brokerage fees]."