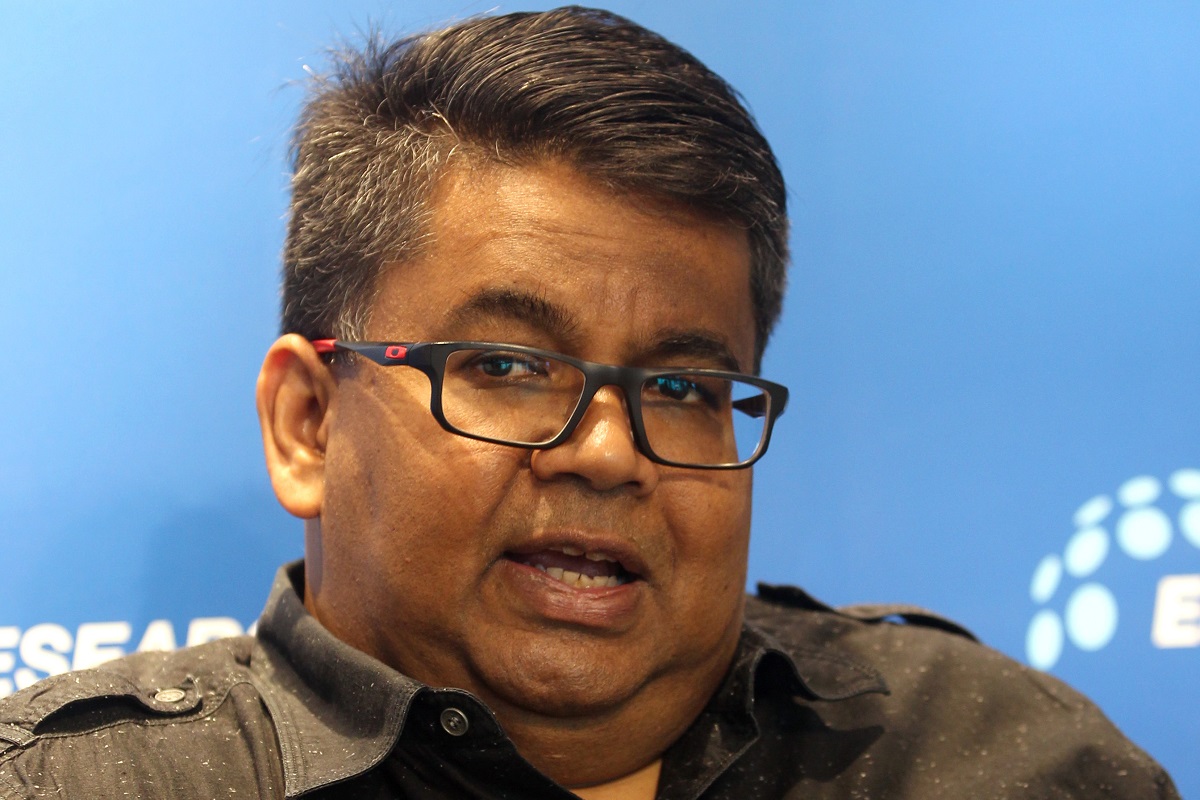 KUALA LUMPUR (Oct 6): Malaysia Digital Economy Corp (MDEC) chairman Datuk Dr Rais Hussin Mohamed Ariff has resigned from his position.
In a statement on Wednesday, Rais said he communicated his desire to resign to Finance Minister Tengku Datuk Seri Zafrul Abdul Aziz in mid-August, and to Communications and Multimedia Minister Tan Sri Annuar Musa in early-September.
Rais, who has been in the news recently over his remarks about Transport Minister Datuk Seri Dr Wee Ka Siong, did not give any specific reason for his resignation in his statement.
He said his journey in MDEC has been very intense and enriching, particularly as it is a critical agency that spearheads and drives the digital economy of the nation.
"I have been vocal in many ways driving these changes, as time is of immense essence. Listening to various stakeholders, particularly the industry and the people, in charting out the digital economy for the many.
"I have, at all times, never compromised my principles in performing my duties. At times there were some very difficult decisions made, unpopular as it may be, but they were the right decisions, guided by good governance and integrity.
"It would have been much easier to just 'follow' instructions from the shareholder ministry and/or the supervisory ministry, but that would be tantamount to a huge battle of conscience. I have always believed in doing the right thing anchored on the right principles. Anything less would have crossed my red lines that I have drawn myself," he said in the statement.
Rais has been lambasted by shipping associations for his disparaging remarks about Wee on the cabotage issue on Sept 30.
He criticised the minister via Twitter over his stance on the cabotage policy issue, which concerned the reinstatement of the cabotage exemption for submarine cable repairs.
This prompted Malaysian Shipowners' Association chairman Datuk Abdul Hak Md Amin to come to the minister's defence. He labelled Rais as "a disgrace not only to his industry but his peers" for the act and called for his removal.
Others who hit out at Rais over the issue included Ikhtisas Kelautan Malaysia president Captain Zuradi Zainol Abidin and Malaysia OSV Owners' Association president Mohamed Safwan Othman.