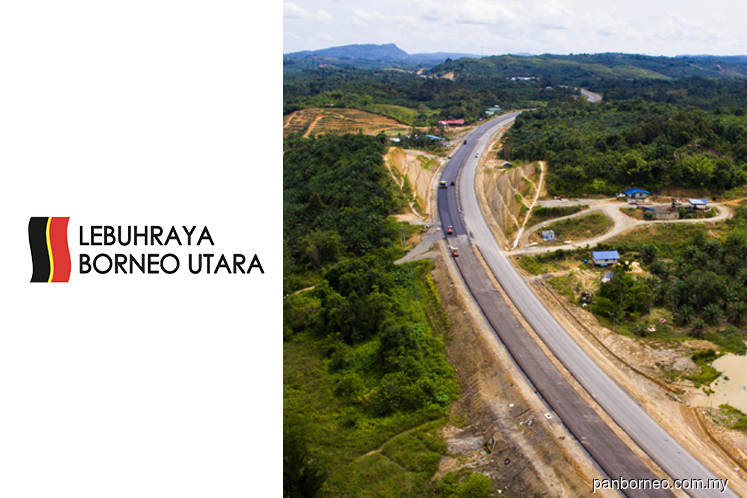 KUALA LUMPUR (Aug 2): Putrajaya will be reviewing the awarded contracts in relation to the Pan Borneo Expressway for both Sabah and Sarawak due to "tight financial capabilities", according to Works Minister Baru Bian.
"We will consult with the Ministry of Finance (MoF) to appoint an independent consultant firm to study the contract's overall scope and costing," Baru told reporters at the Parliament lobby here today.
"We want to minimise the cost and maximise its benefits," he said, adding that the consultants will be presenting their views two weeks after their appointment.
He highlighted that the Ministry of Works will be finalising the review on the scope and costing of the packages by September.
Meanwhile, he said the ministry will also be engaging with the consultant firm on its study and views in terms of costing for the remaining 23 packages, which have yet to be awarded.
When asked if the projects are delayed, Baru noted that there are a few which are delayed in Sabah. He declined to disclose the status of the work packages in Sarawak.
Earlier in the Parliament, he pointed out that there are only 12 packages awarded, from a total of 35 work packages. The completion progress of the 12 awarded packages ranges between 1% and 36%.
Baru was responding to Kota Kinabalu MP Chan Foong Hin's query regarding the status of the construction of the Pan Boreno Expressway in Sabah.