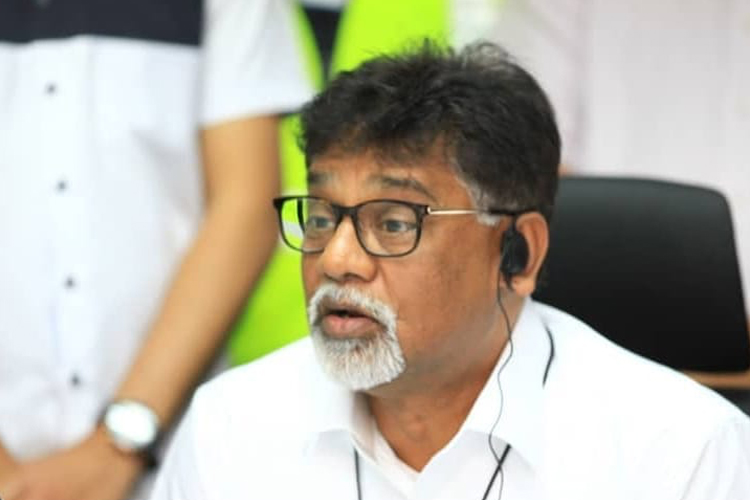 KUALA LUMPUR (Sept 7): The federal government said it is in the final stage of preparing an offer for a deal to restructure the water industry in Pahang, which has been stalled since 2013.
"It is mutually agreed that the deal to restructure the water deal must be finalised in the near term," Water, Land and Natural Resources Minister Dr A. Xavier Jayakumar said in a statement today, after meeting the Pahang Menteri Besar.
Xavier said they discussed long-term and comprehensive solutions concerning water supply in Pahang.
He expressed confidence that following the meeting with the state's top official, a deal on the restructuring of the water industry in Pahang can be reached.
In July, Pahang state secretary Datuk Seri Muhammad Safian Ismail said the completion of the water restructuring exercise could lead to the settlement of the RM3.2 billion debt that the state has borrowed from the federal government.
Meanwhile, Xavier disclosed that his ministry has received several complaints regarding water supply disruptions in Pahang, particularly in areas such as Gebeng, Raub, Lipis and Triang.
"The frequent water disruption was due to the inability to treat raw water due to high turbidity, and poor maintenance of pipe reticulation, which has been worn, as well as bursting and leaking pipes, and disruption of electricity supply," he added.