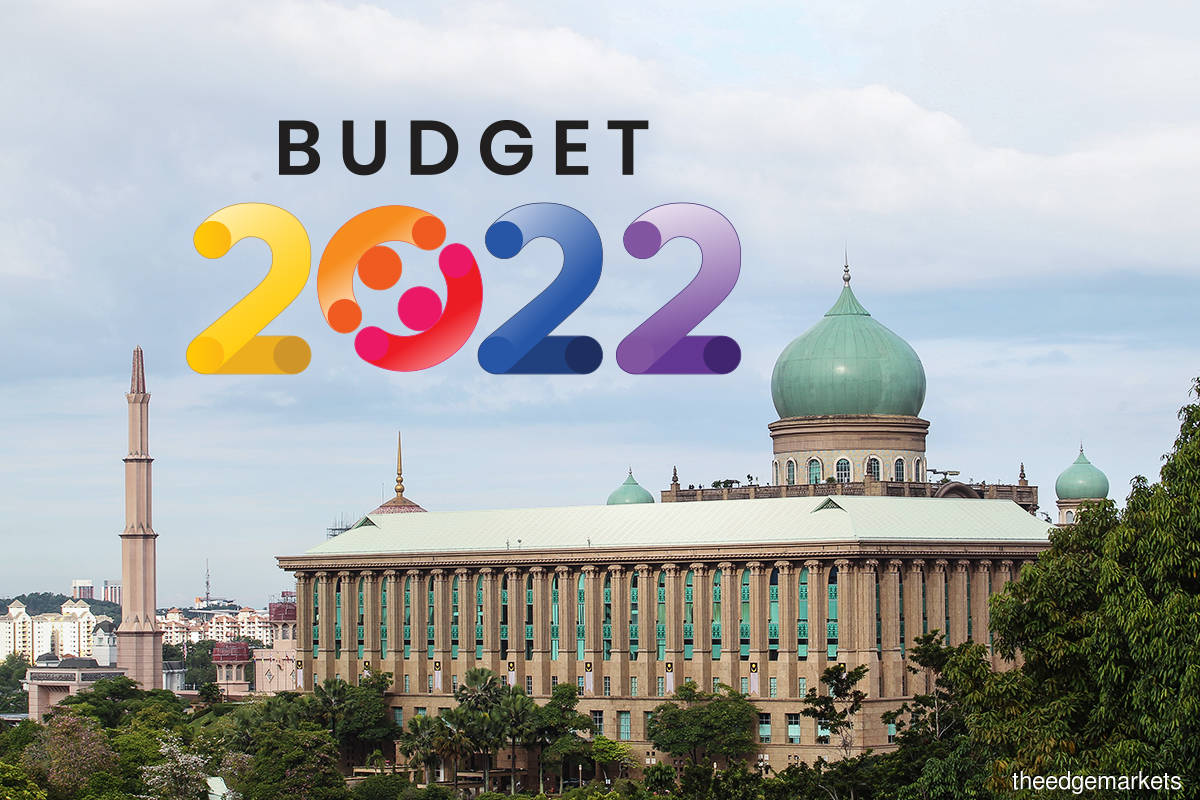 KUALA LUMPUR (Oct 29): The government has allocated more than RM31 billion in subsidies, assistance and incentives during the recently announced Budget 2022, according to Finance Minister Tengku Datuk Seri Zafrul Abdul Aziz. 
This allocation is to minimise the impact of rising cost of living of the people which involves controlling prices of goods and services, he added. 
To put money back into the hands of the rakyat, the Employees Provident Fund (EPF) will extend the period of reduction of the EPF minimum contribution rate from 11% to 9% until June next year, involving an estimated value of RM2 billion. 
"To reduce the cost of vehicle ownership, the government will also extend 100% sales tax exemption on CKD (locally assembled vehicles) passenger vehicles and 50% on CBUs (imported cars) including MPVs and SUVs for six months until June 30, 2022.
"The government also will continue with housing projects, especially for the low-income group with a total value of RM1.5 billion," Tengku Zafrul revealed. 
The finance minister also shared that the government will assist gig workers, small entrepreneurs and farmers in securing home financing loans through the Housing Credit Guarantee Scheme by guaranteeing RM2 billion to the banks. 
Putrajaya launches Bantuan Keluarga Malaysia, to benefit 9.6 million recipients 
Meanwhile, the government also has introduced a new direct cash transfer scheme through Bantuan Keluarga Malaysia (BKM) with focus given to the targeted group of people. 
BKM will channel assistance of RM2,000 to households that have three or more children with an income of less than RM2,500 a month.
"The government also will provide additional assistance of another RM500 to the single mothers and fathers with dependent children and a monthly income up to RM5,000. 
"In addition, additional assistance of another RM300 is also given to elderly households," the finance minister added. 
Overall, Tengku Zafrul highlighted that BKM will benefit more than 9.6 million recipients with an allocation of RM8.2 billion. 
See more Budget 2022 highlights here.