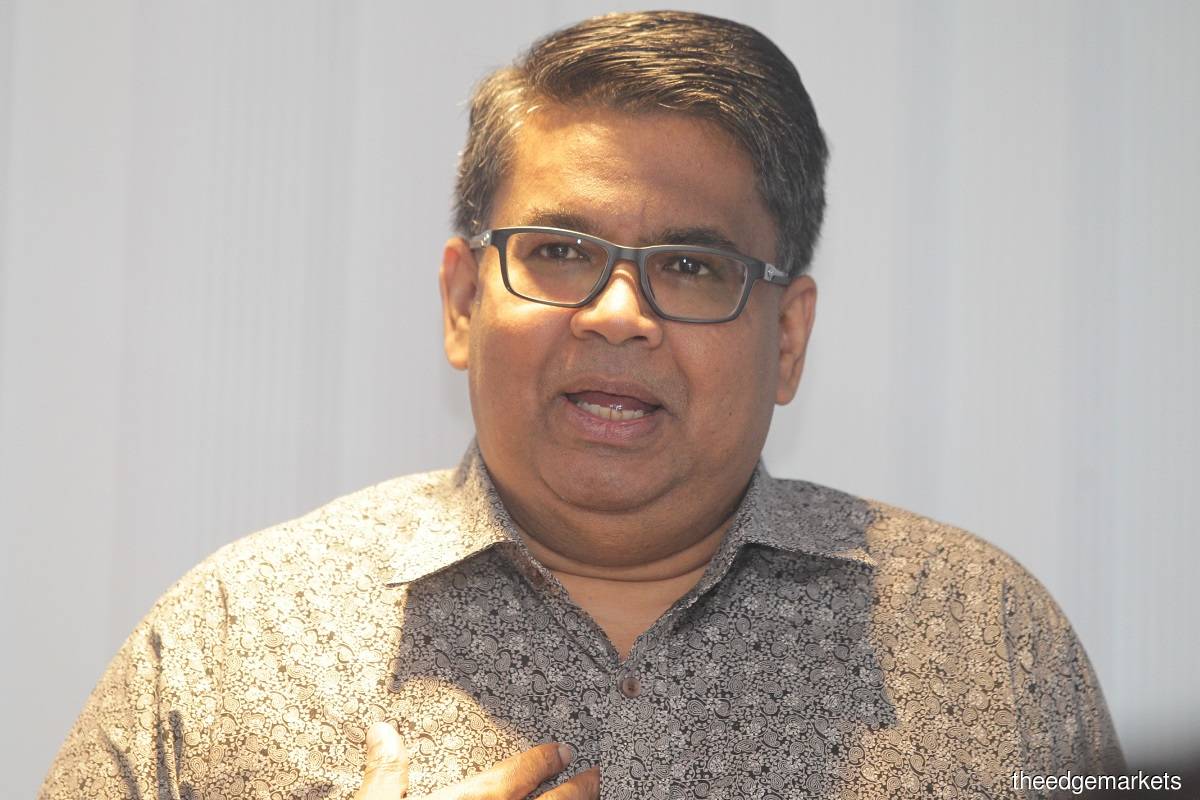 KUALA LUMPUR (Feb 16): Pure-play technology companies and digital services firms made RM5.99 billion worth of investments in Malaysia last year.
In a statement, Malaysia Digital Economy Corp (MDEC) chairman Datuk Dr Rais Hussin Mohamed Ariff said in 2020, new investments by pure-play technology companies stood at RM3.98 billion, while new investments recorded by digital services companies stood at RM2.01 billion. In total, these investments have created approximately 9,000 new jobs.
Rais also added that MDEC is pledging its full support behind the government's Digital Economy Blueprint called MyDIGITAL.
This new blueprint aims to provide a clear road map for the country's digital transformation, which advocates a human-centric approach that focuses on using technologies responsibly, preserving human values and cultural heritage.
"We are focused on our three strategic thrusts: empowering digitally skilled Malaysians, accelerating digitally powered businesses and attracting digital investments. MDEC is in full execution mode, rolling out key initiatives announced in Budget 2021 to ensure our society is able to fully leverage and benefit from the Fourth Industrial Revolution technologies," Rais said. Rais also said so far, Malaysia has attracted some RM345 billion digital investments to date, creating almost 185,000 jobs. He did not provide specifics.
The agency noted that it has offered 3,800 free courses with 21,000 successful applications. Its MyDigitalmaker initiative has benefitted some 1.6 million school students nationwide.
Each year, its Premier Digital Tech Institutions produce an average of 7,800 graduates with an average graduate employment rate of 95% achieved in 2018/19.
Furthermore, more than 240 lecturers have learnt and immersed themselves in the latest industry technologies via ecosystem partnerships. It also saw more than 25,000 students enrolled in digital tech courses in 2019, a 40% increase from when the initiative started in 2017.
Rais added that so far, 335,834 small and medium enterprises (SMEs) have been onboarded onto e-commerce marketplaces, and MDEC will intensify its outreach in this aspect.
"I am grateful that our SME initiatives have attracted numerous partners such as the telcos and banks to jointly support the SMEs and entrepreneurs on their digitalisation journey," he said.